177
Libro d'artista - Valentini, Walter
(Pergola 1928)
The City of the Sun. English translation by Ann E. German from the Italian version by Luigi Firpo. Engravings by Walter ValentiniLodi, Giampiero Zazzera, 1987, 35x27 cm., Paperback, case, pp. [12] -32- [4].
Artist's Resale Right
Information
Artist book containing 2 original three color engravings (1 for the cover and 1 triple page f.t.) by Walter Valentini. Limited edition of 90 numbered copies for the Italian edition and another 90 numbered copies for the English edition, all signed by the artist at the colophon.

Condition report
To request a Condition Report, please contact libriestampe@finarte.it
The department will provide you with a general report of the condition of the property described above. Please note that what Finarte declares with respect to the state of conservation of the assets corresponds only to a qualified opinion and that we are not professional conservators or restorers.
We urge you to consult with a restorer or conservator of your choice who will be better able to provide a detailed, professional report. We always suggest prospective buyers to inspect each lot to satisfy themselves as to condition during the exhibition days as indicated in the catalog.
More
Lots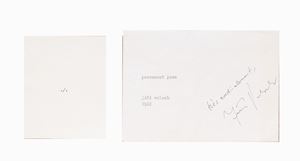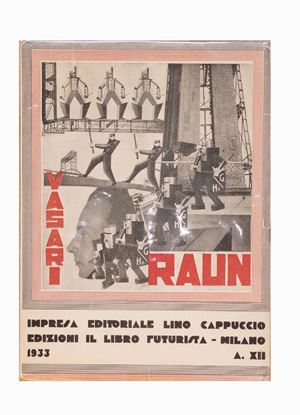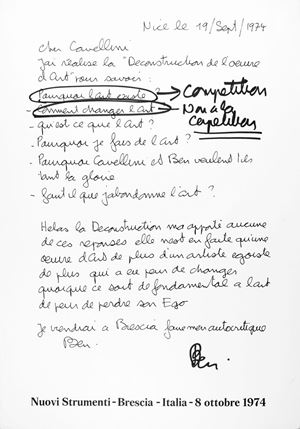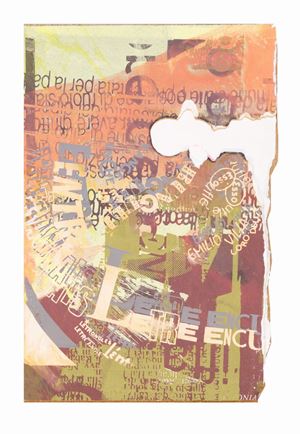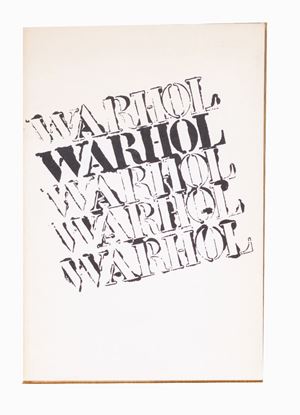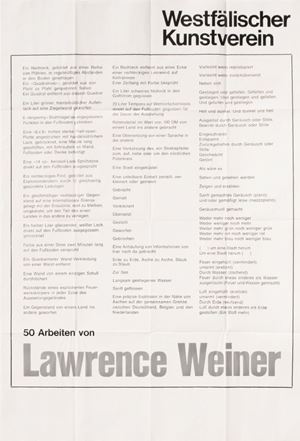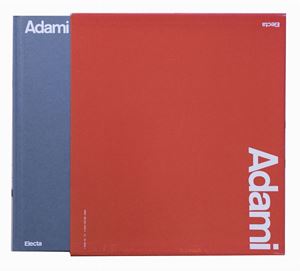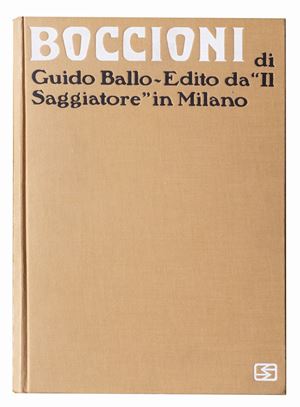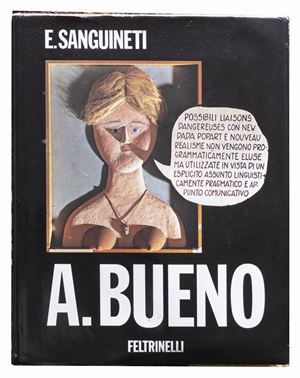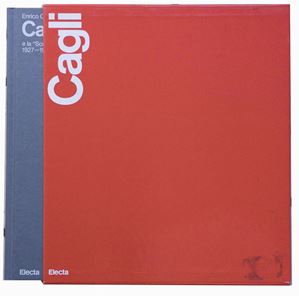 View more lots