71
Libro (Bauhaus) - Gropius , Walter
(Berlino 1883 - Boston 1969)
Neue Arbeiten der Bauhauswerkstätten, München, Albert Langen Verlag, "Bauhausbücher n. 7 ", 1925, 23x18 cm., Paperback, jacket, pp. 115- [1].
The price includes buyer's premium
Information
Cover and layout by Laszlo Moholy-Nagy. Volume entirely illustrated with reproductions b.n. (4 color plates) of objects produced by the Bauhaus: furniture, rugs, lamps, everyday objects. Introductory text by Walter Gropius. Works of J. Albers, T. Bogler, M. Brandt, E. Brendel, M. Breuer, B. Burri, A. Buscher, E. Consemüller, L. Deinhardt, E. Dieckmann, M. Erps, A. Fleishmann, M. Friedländer, W. Gropius, G. Hantschk, J. Hartwig, D. Helm, R. Hollos, KJ Jucker, J. Knau, F. Knott, M. Köhler, M. Krajewski, L. Leudesdorff, O. Lindig, F. Marby, E. Niemeyer, H. Nösselt, B. Otte, J. Pap, O. Rittweger, W. Rössger, M. Schreyer, N. Slutzky, G. Stölzl, W. Tumpel, R. Valentin, W. Wagenfeld. Cover with a skilful restoration on the lower corner of the front plate.

Literature
Bibliography: AA.VV., «Das A und O des Bauhauses», Leipzig, Bauhaus-Archiv, 1995: pp. 126-127; AA.VV., «Architekturbücher aus der Sammlung Marzona - Architecture books from the Marzona Collection», Wien, Schlebrügge Editor, 2003: n. 54; Richard Hollis - Maurizio Scudiero - Bruno Tonini (edited by), «La Vanguardia aplicada 1890-1950», Madrid, Fundacion March, 2012: pag. 386 (CAT. L405)
Note Specialistiche
First edition.
More
Lots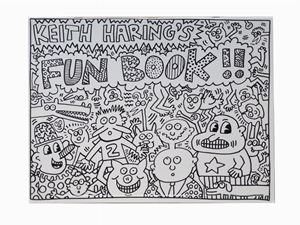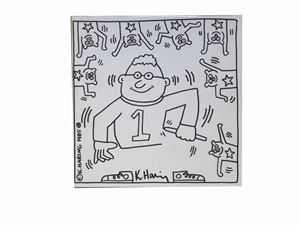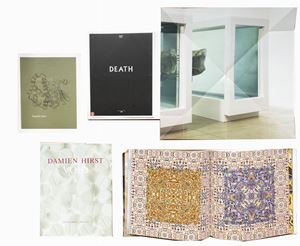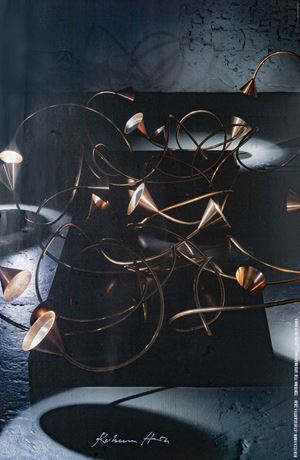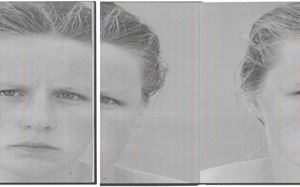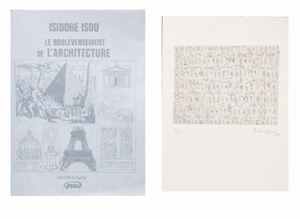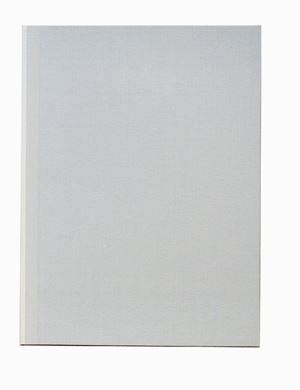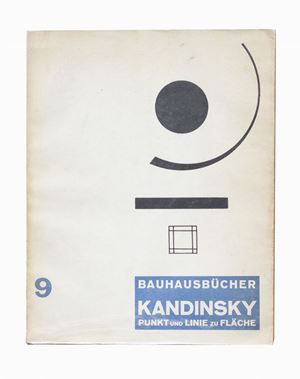 View more lots