179
Libro (Futurismo) - Vasari, Ruggero
(Messina 1898 - 1968)
The man and the machine. Raun. Show by Ruggero VasariMilano, "La Lanterna" Publishing House, 24 May 1932, 25.2x17.7 cm., Paperback, pp. 71- [9].
The price includes buyer's premium
Information
Cover illustrated with a two-color drawing by Quirino De Giorgio. Second edition (Lanterna 1932) covered. Autograph dedication to the title page of Ruggero Vasari.

Literature
Bibliography: Claudia Salaris, "Bibliography of Futurism", Rome, Biblioteca del Vascello, 1988: pag. 71
More
Lots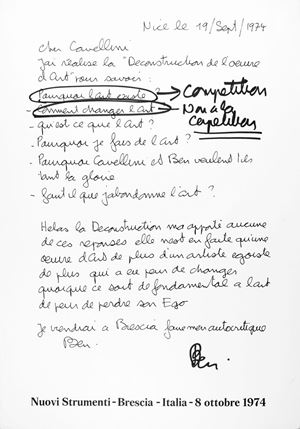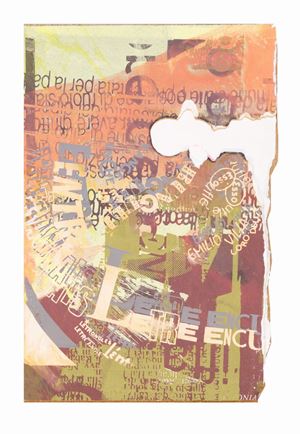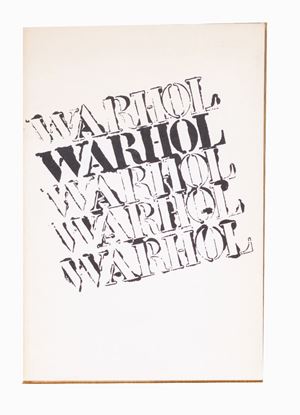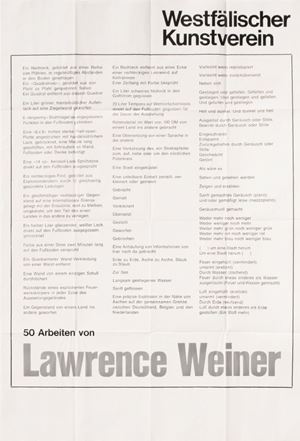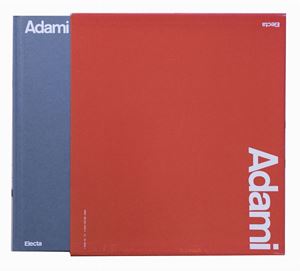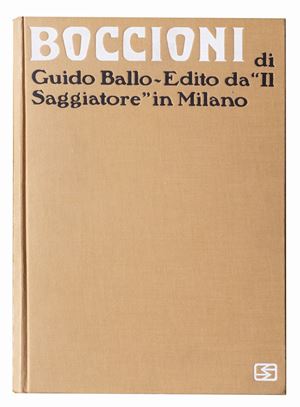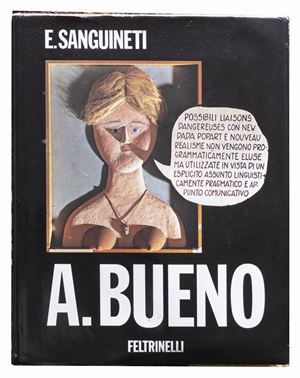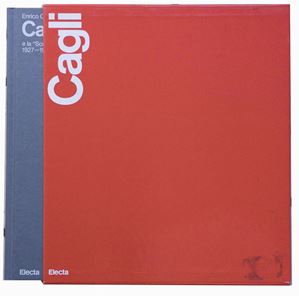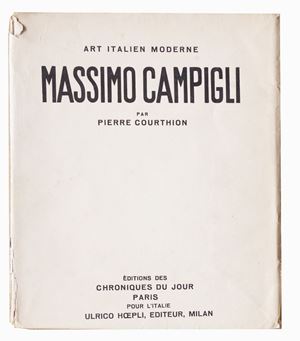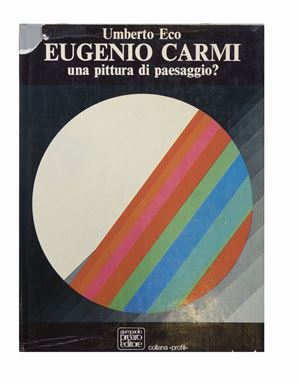 View more lots