111
Libri (Bauhaus) - Moholy-Nagy, Lazlo
(Bàcs-Borsod 1895 - Chicago 1946)
Malerei - Photographie - FilmMunchen, Albert Langen Verlag, "Bauhausbucher n. 8 ", 1925, 23x18 cm., Paperback, jacket, pp. 133- [1].
The price includes buyer's premium
Do you have a similar item you would like to sell?
Information
Illustrated cover and numerous reproductions of photographs, photomontages, black and white frames n.t. Cover and layout by L. Moholy-Nagy. Works of A. Stieglitz, C. Rudolf, L. Moholy-Nagy, J.B. Polak, Man Ray, Hannah Höch, Citroen (Bauhaus) and others. The sketch of the film "Dinamik der Gross-Stadt. Skizze zu einem Film - Gleichzeitig zu Typophoto ", a series of frames graphically linked by lines, circles, geometric figures, numbers and words. [Bibliography: Bibliography: AA.VV., «Das A und O des Bauhauses», Leipzig, Bauhaus-Archiv, 1995: pag. 121; Richard Hollis - Maurizio Scudiero - Bruno Tonini (edited by), «La Vanguardia aplicada 1890-1950», Madrid, Fundacion March, 2012: pag. 386 (CAT. L405)] .- United: MOHOLY-NAGY Laszlo, L. Moholy-Nagy. 60 Photos herausgegeben von Franz Roh - 60 photos edited by Franz Roh - 60 photographies publiées par Franz Roh, Berlin, Klinkhardt & Biermann Verlag, 1939, 25x17.5 cm., Paperback, pp. 11- (5), illustrated cover with a photograph by Laszlo Moholy-Nagy, layout by Jan Tschichold, 60 black and white photographs and photo-colleges of the author. Introductory text by Franz Roh in German, English and French. Small restoration on the upper edge of the inside cover. First edition. [Bibliography: Krisztina Passuth, Moholy-Nagy, London, Thames and Hudson, 1987: pag. 439].

More
Lots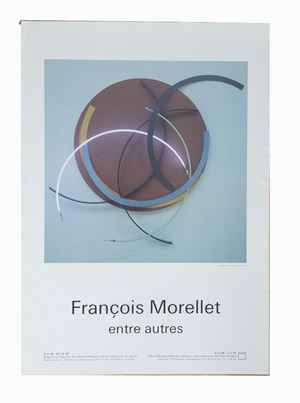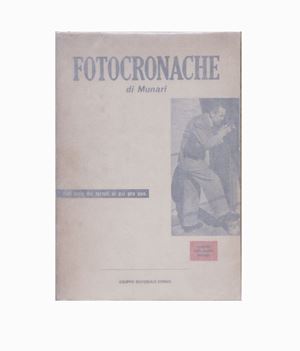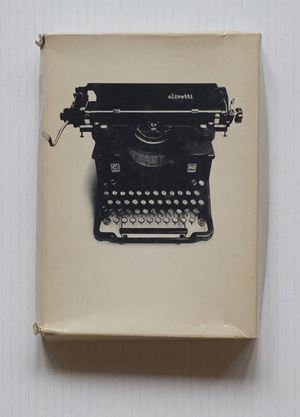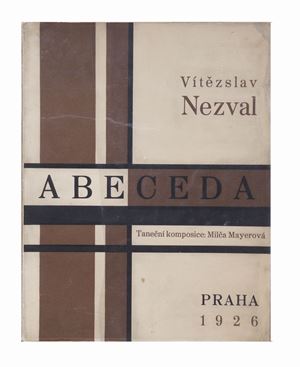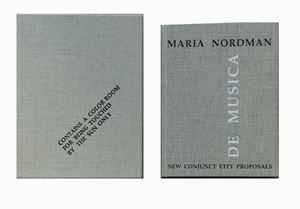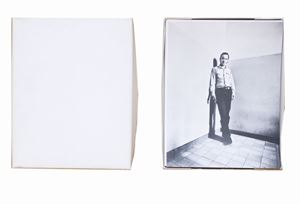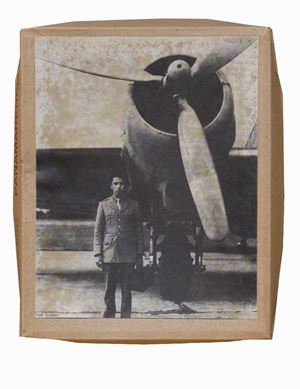 View more lots