75
Catalogo di mostra - Fotografia - Haring, Keith
(Reading 1958 - New York 1990)
Keith Haring at Paul Maenz, Köln, Galkeire Paul Maenz, 1984 (May), 29.5x21 cm., Paperback, pp. [8] with red, blue, yellow and white cards.
Artist's Resale Right
The price includes buyer's premium
Information
Front cover illustrated in three colors (brown, red and black), back cover with a photographic portrait b.n. by Keith Haring, 22 illustrations b.n. with works and photographic images of Haring. Original catalog of the exhibition. Attached is an advertising leaflet designed by K. Haring to advertise a t-shirt created by the artist in collaboration with Paul Maenz. [Bibliography: John Gruen, "Keith Haring. The biography ", Milan, Baldini Castoldi Dalai, 2007: pag. 190 and p. 228; Keith Haring, «Diari», Milan, Little Mondadori Library, 2007: pag. 111] .- United: HARING Keith (Reading 1958 - New York 1990), Artist at work, 1985, 16,7x12,5 cm., Silver gelatin photograph by David Howard. Edition of 50 copies numbered and signed in pen by the photographer both on the front and on the back. Copy no. 3., with stamp and a pen annotation by David Howard with the title of the photograph.

Note Specialistiche
Attached certificate of authenticity signed by the photographer, issued in 1987
More
Lots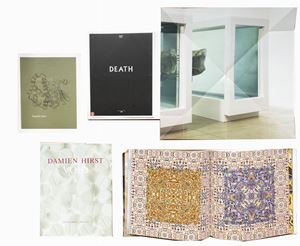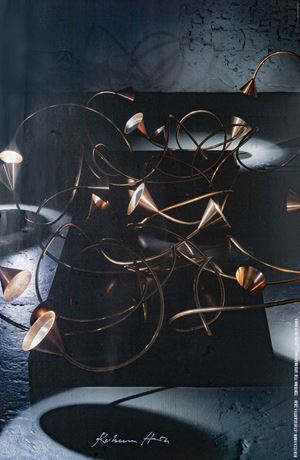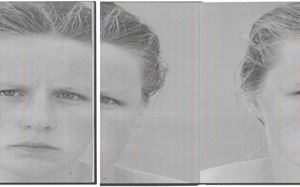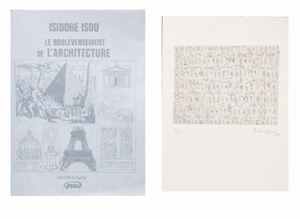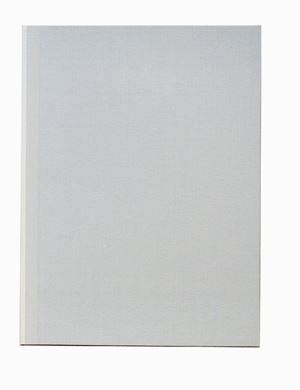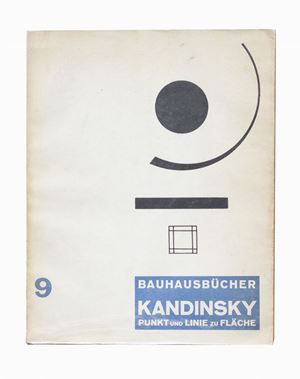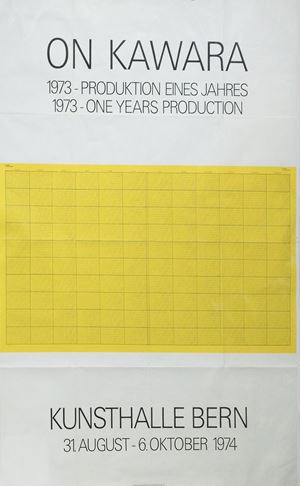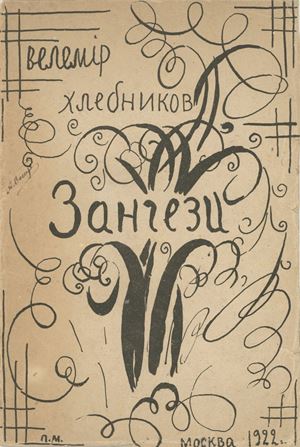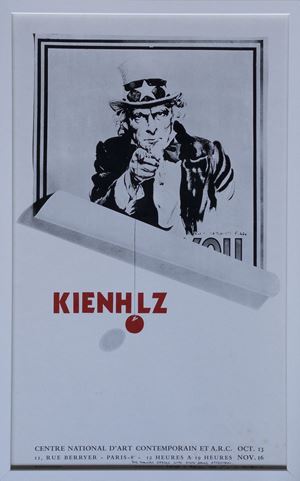 View more lots