Information
Brown leatherette metal ring binder, 24 sheets drawn front and back (the last sheet only front), inserted in transparent plastic bags, self-produced artist book with 30 original black and white photographs applied in the text. Print run of 25 numbered copies bearing the declaration "Il existe vingtcinq exenplaires sous cette forme" by the artist. Copy no. 9, with the artist's stamp, dated and signed by him on the front page.

Condition report
To request a Condition Report, please contact libriestampe@finarte.it
The department will provide you with a general report of the condition of the property described above. Please note that what Finarte declares with respect to the state of conservation of the objects corresponds only to a qualified opinion and that we are not professional conservators or restorers.
We urge you to consult with a restorer or conservator of your choice who will be better able to provide a detailed, professional report. We always suggest prospective buyers to inspect each lot to satisfy themselves as to condition during the exhibition days as indicated in the catalog.
More
Lots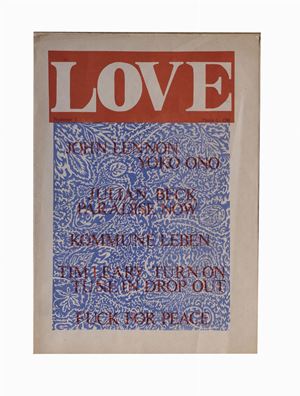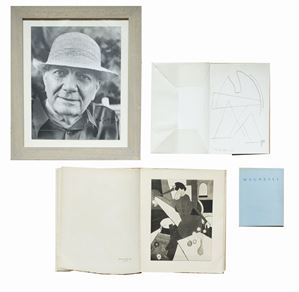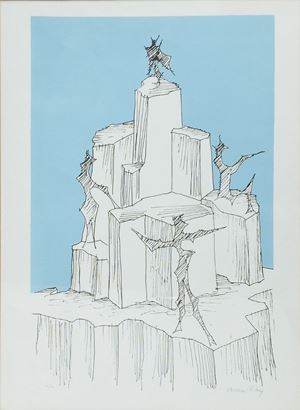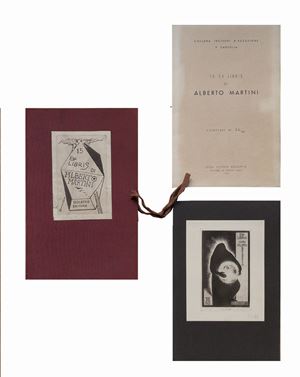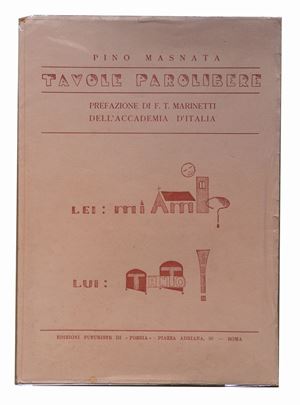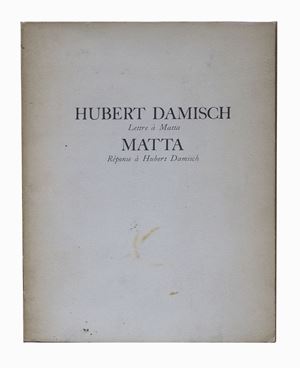 View more lots