108
Hubert Damisch - Lettre à Matta / Matta - Réponse à Hubert DamischParis, Alexandre Iolas, [printed in France]], s.d. [April / May 1966], 21.5x17 cm, paperback, pp. 32 - 6 double non numbered.
Artist's Resale Right
The price includes buyer's premium
Information
Cover with titles in black on a white background, double original color engraving by Sebastian Matta on 4 double pages with pop-up opening in the shape of a cube, various drawings that accompany the text on each page forming a single sequence. Text in French, English and Italian. Specimen in the edition of 100 on Vélin à la cuve Rives BFK, machine numbered and signed by Sebastian Matta. Edition of 900 copies in total divided as follows: 600 copies on Van Gelder and 100 copies on Rives BFK with an original three-dimensional engraving by Sebastian Matta; 200 out of print specimens reserved for members of the Walker Art Center in Minneapolis. First edition.

More
Lots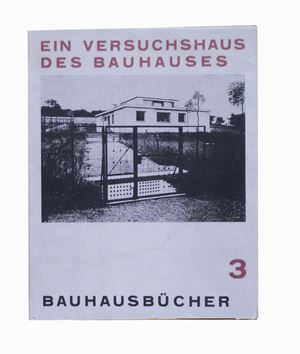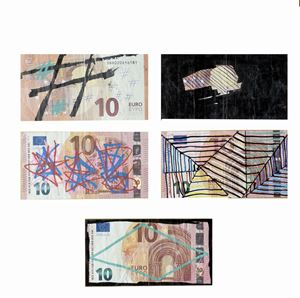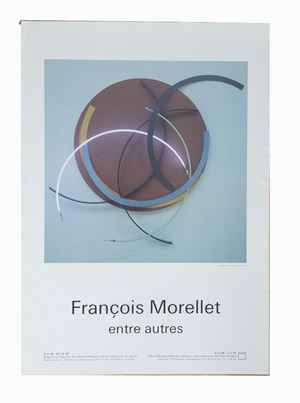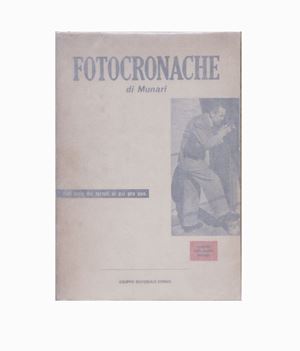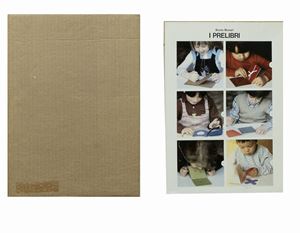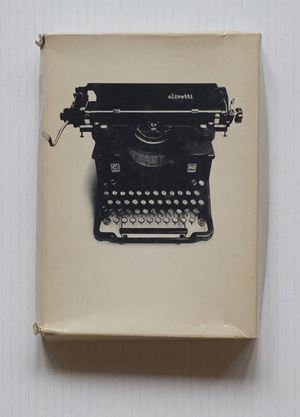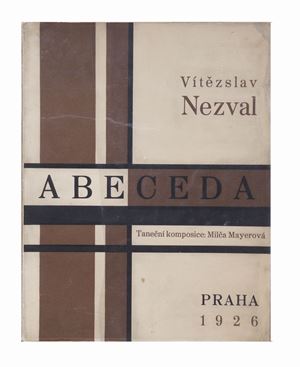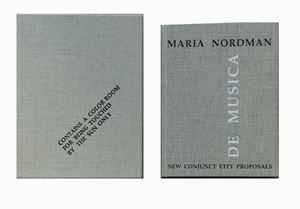 View more lots