Information
Vintage gelatin silver print applied on original passepartout
10.9 x 13.9 in. (8.1 x 10 in. picture) (13.9 x 17.5 in. passepartout)
Signed and dated in blue ink on the white inferior recto margin; signed and dated in pencil on the passepartout recto
Photographer's credit stamp and Galleria Il Diaframma stamp on the passepartout verso

Provenance
Galleria Il Diaframma, Milan
Affascinato dal "sistema zonale" teorizzato da Ansel Adams, l'autore americano si muove – nelle visioni d'assieme come nella accurata ricerca dei particolari – nell'ambito di quell'estetica che caratterizzava un'intera epoca e si ritrova nell'opera di Paul Strand, Minor White, Paul Caponigro oltre, ovviamente, ad Adams stesso.
Condition report
To request a Condition Report, please contact fotografia@finarte.it
The department will provide you with a general report of the condition of the property described above. Please note that what Finarte declares with respect to the state of conservation of the objects corresponds only to a qualified opinion and that we are not professional conservators or restorers.
We urge you to consult with a restorer or conservator of your choice who will be better able to provide a detailed, professional report. We always suggest prospective buyers to inspect each lot to satisfy themselves as to condition during the exhibition days as indicated in the catalog.
More
Lots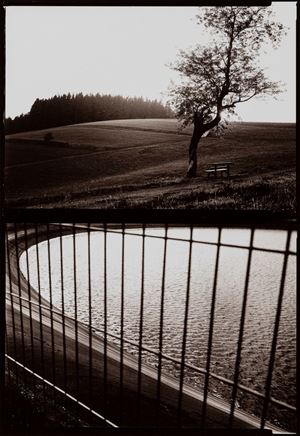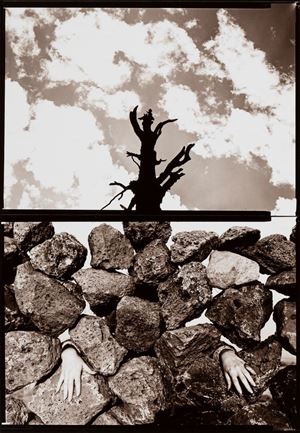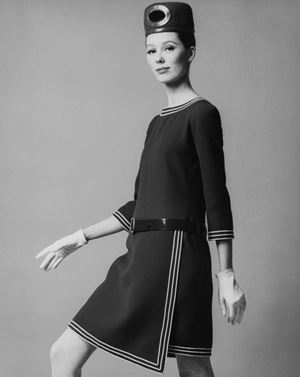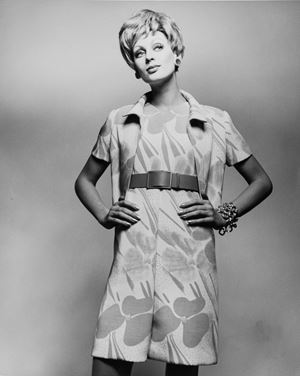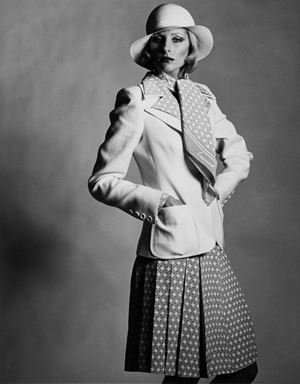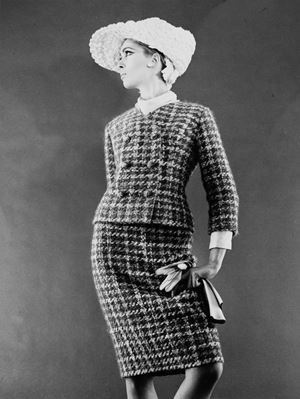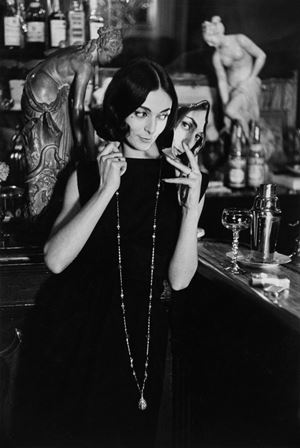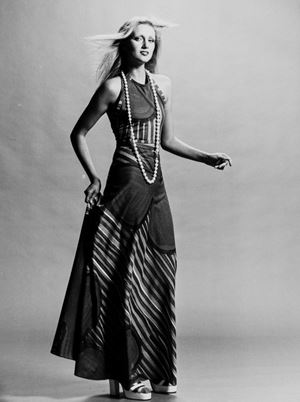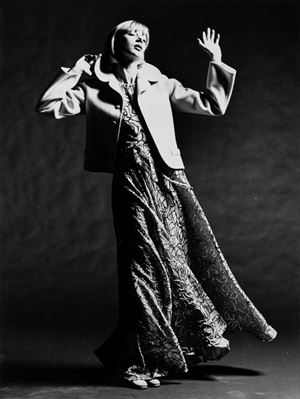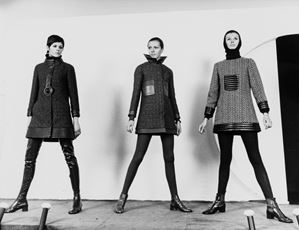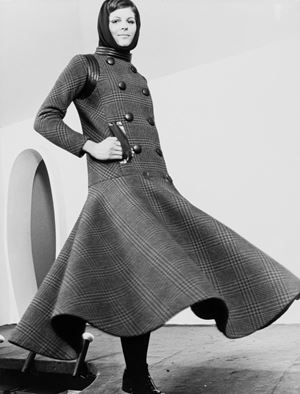 View more lots