Information
Vintage gelatin silver print
7 x 9.4 in. (10 x 8 in. picture)
Signed, titled and dated in black ink on the verso
Il senso del movimento e l'indagine sul linguaggio della fotografia caratterizzano il lavoro di Paolo Gioli, uno degli autori che meglio ha rappresentato l'indagine sul senso filosofico implicito in opere che dialogano in quel confine fra la realtà e la sua interpretazione, dove si trovano le condizioni più interessanti che caratterizzano le ricerche estreme e, come tali, più interessanti.

Condition report
To request a Condition Report, please contact fotografia@finarte.it
The department will provide you with a general report of the condition of the property described above. Please note that what Finarte declares with respect to the state of conservation of the objects corresponds only to a qualified opinion and that we are not professional conservators or restorers.
We urge you to consult with a restorer or conservator of your choice who will be better able to provide a detailed, professional report. We always suggest prospective buyers to inspect each lot to satisfy themselves as to condition during the exhibition days as indicated in the catalog.
More
Lots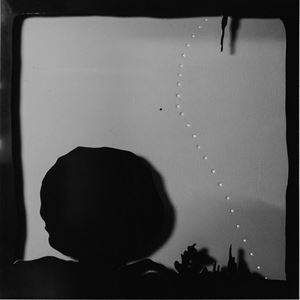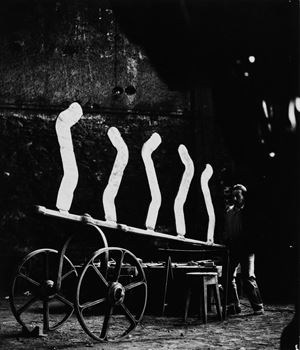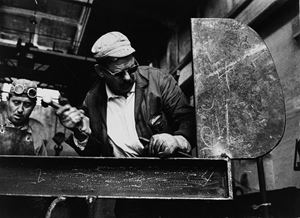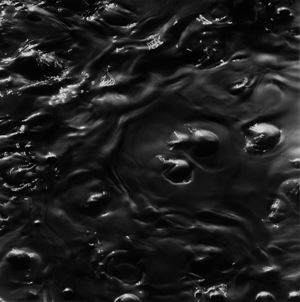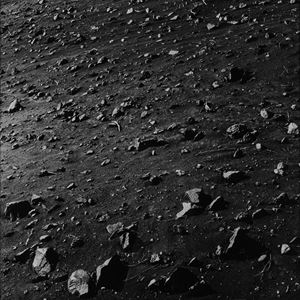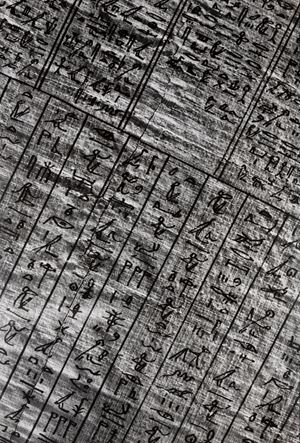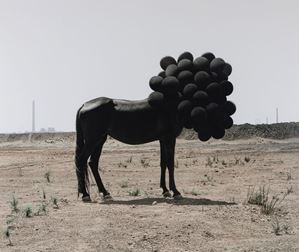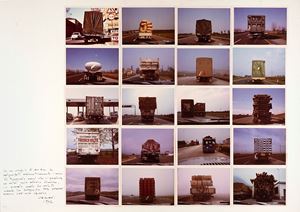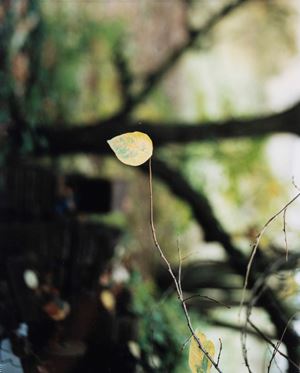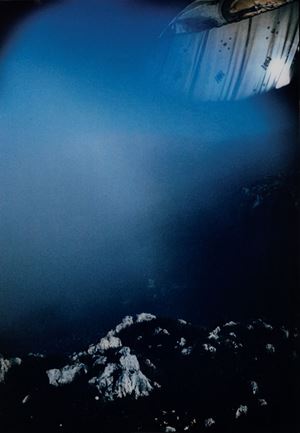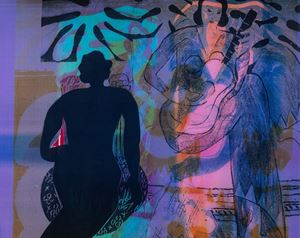 View more lots