Information
Gelatin silver print applied on original cardboard
12.9 x 10.5 in. (18.1 x 14.9 in. cardboard)
Signed in pencil on the cardboard recto

Secondo dei quattro figli di Edward Weston, di cui è stato anche lo stampatore quando il padre negli ultimi anni di vita era affetto dal morbo di Parkinson, Brett è stato fin da giovanissimo un fotografo molto apprezzato che esordì con una personale a solo diciassette anni. Sempre in sintonia con la poetica di Edward, ha iniziato fotografando le dune e la natura con uno sguardo vicino all'astrazione portando questa visione anche nei nudi.
Condition report
To request a Condition Report, please contact fotografia@finarte.it
The department will provide you with a general report of the condition of the property described above. Please note that what Finarte declares with respect to the state of conservation of the objects corresponds only to a qualified opinion and that we are not professional conservators or restorers.
We urge you to consult with a restorer or conservator of your choice who will be better able to provide a detailed, professional report. We always suggest prospective buyers to inspect each lot to satisfy themselves as to condition during the exhibition days as indicated in the catalog.
More
Lots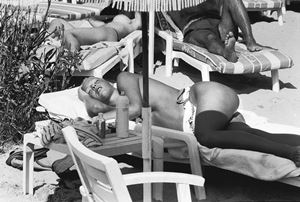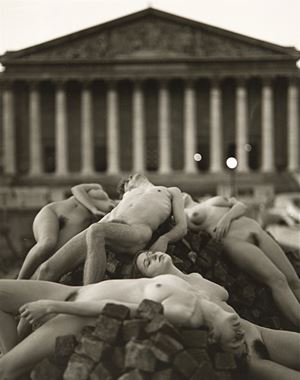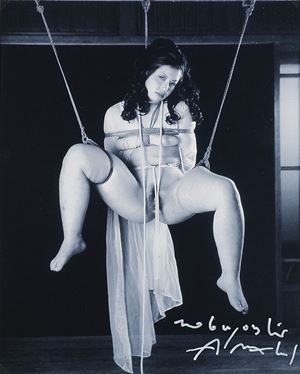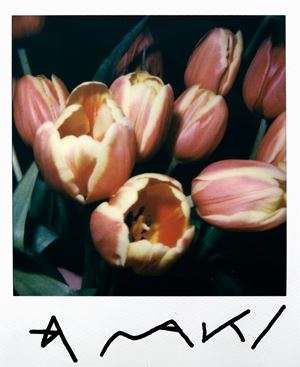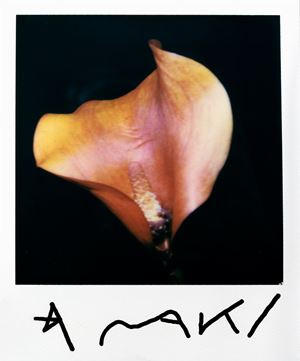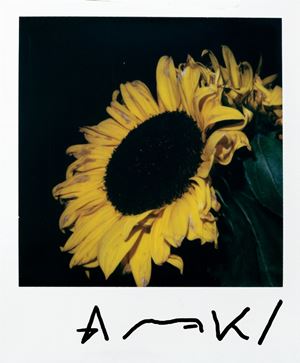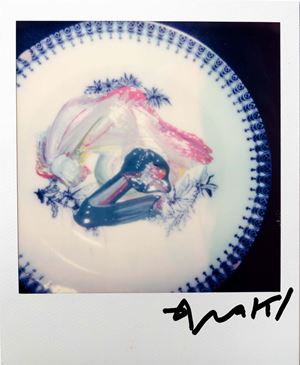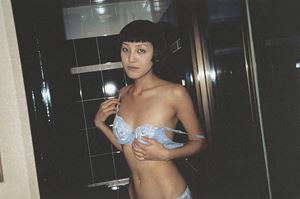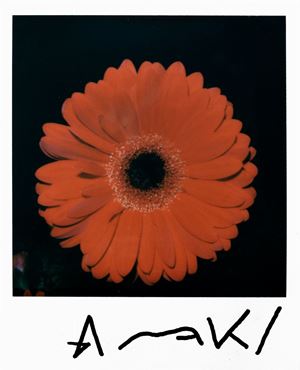 View more lots