Estimate
€ 30.000 - 50.000
The price includes buyer's premium
Information
oil on canvas
128 x 184 cm
within a 19th century gilded frame, with defects and losses

We thank Professor Riccardo Lattuada for confirming this attribution, after having viewed the work live.
The unpublished painting is in fact an autograph work by Pacecco de Rosa. A compelling comparison, which leads to confirm this attribution, is found in the painting depicting the Bath of Diana by Pacecco de Rosa, kept in Naples, Capodimonte Museum: the naked nymph in profile on the left, draped with an ultramarine blue cloth strongly recalls, in pose and physiognomy, the daughter of Loth on the right; also the nymph a little higher, turned to the left, has the same profile as her daughter on the right.
Furthermore, according to a convincing hypothesis, suggested to us by Dr. Roberta Bellucci, whom we thank here, the painting, of considerable visual impact, could be the work of Pacecco in collaboration with Filippo Vitale, his stepfather (Naples 1585 - 1650 ); in fact the red curtain that frames the figures, separating them from the background, is the same as that which appears in Giuditta , formerly Maurizio Nobile collection, Bologna. The two Neapolitan painters, also linked by a family relationship (Filippo Vitale married Pacecco's mother in second marriage) often collaborated, merging their stylistic peculiarities and influencing each other: more Caravaggesque, naturalistic and dramatic & nbsp; Vital; brighter, attentive to precious details and already open to the classicism of the Emilian Pacecco matrix. All these characteristics are recognized in the painting offered in the lot, fused together with great compositional balance and a bright and intense chromatic range. The attention to the value of the surfaces and the material rendering of fabrics and precious materials, typical of Pacecco, is here combined with the solid volume and monumentality of the system found in many of Vitale's works.

The Old Testament theme of Loth and his daughters enjoyed considerable fortune in the aristocratic galleries of the seventeenth century, especially in Naples, also for the evident erotic allusion, here elegantly suggested by intertwining of looks and gestures. Both Vitale and Pacecco dealt with this subject several times, declining it according to their respective artistic sensibilities: see for example the Loth and the daughters of Vitale preserved in Naples, private collection (Filippo Vitale, News and hypothesis for a protagonist of 17th century painting in Naples , exhibition catalog, Galleria Silvano Lodi e Due, Milan 4 April - 14 May 2008, cat. 8 p. 72.) or that of Pacecco listed in the photo library Zeri at no. 51666 (formerly Milan, antiques market).
More
Lots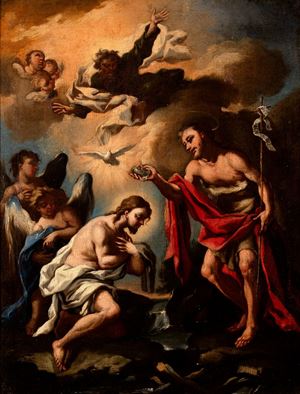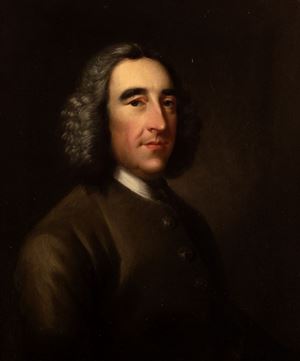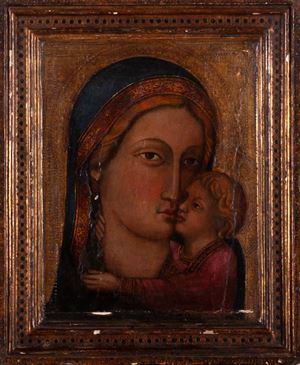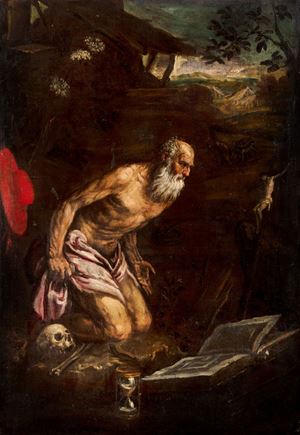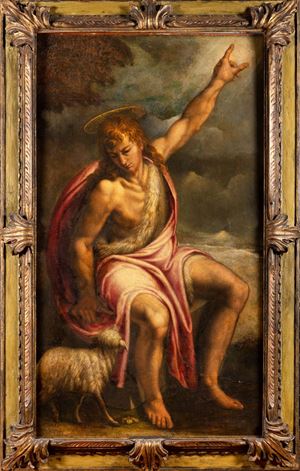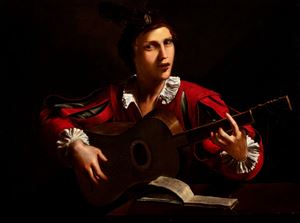 View more lots