Information
forged and welded iron unique sample
52 x 35 x 24 cm


Artwork registered in the Fundacion Berrocal, Villanueva de Algaidas Photo-certificate issued by the Fundacion Berrocal

Provenance
Rome, La Musa Gallery;
Rome, private collection

Exhibition
Rome, Miguel Ortiz Berrocal, Galleria La Medusa, March 1958
Literature
J. Gallego, F. Passoni, Miguel Berrocal, Ministerio de Cultura, Direccion General de Bellas Artes y Archives , El Viso editions, Madrid, 1984, pp. 110 and 111; Primeras esculturas ill. b / n; n.426 / 428 Chronological General Catalog , Op. 3 Petit Fer, 1955, Rome (published with errata height 35 cm, Errata 35 Corrige 52 cm).
Condition report
To request a Condition Report, please contact modernoecontemporaneo@finarte.it; modernoecontemporaneo.roma@finarte.it
The department will provide you with a general report of the condition of the property described above. Please note that what Finarte declares with respect to the state of conservation of the objects corresponds only to a qualified opinion and that we are not professional conservators or restorers.
We urge you to consult with a restorer or conservator of your choice who will be better able to provide a detailed, professional report. We always suggest prospective buyers to inspect each lot to satisfy themselves as to condition during the exhibition days as indicated in the catalog.
More
Lots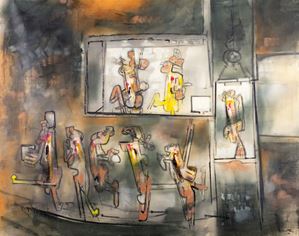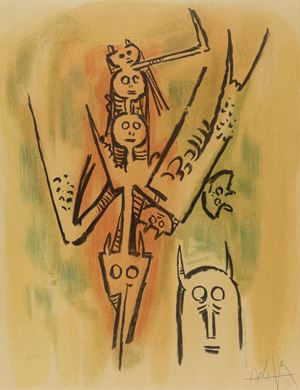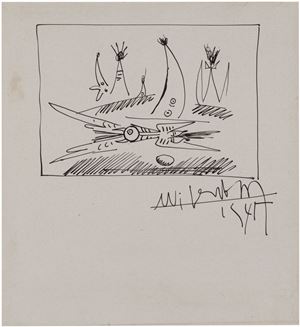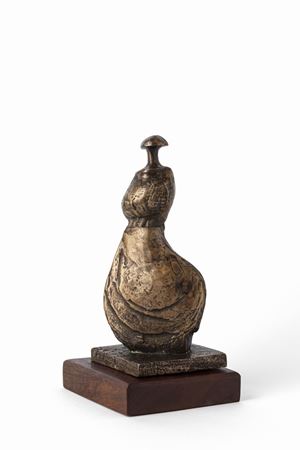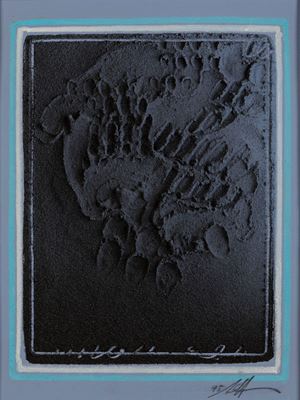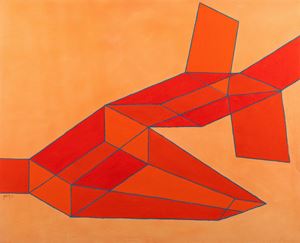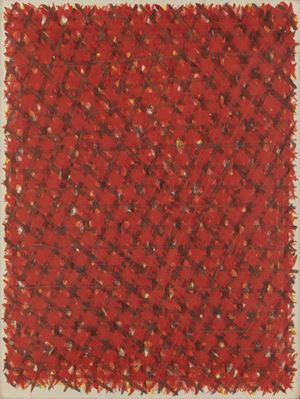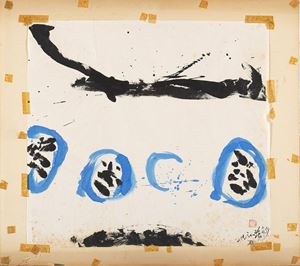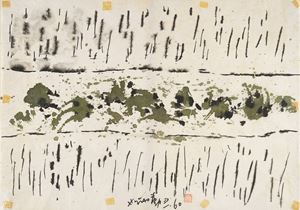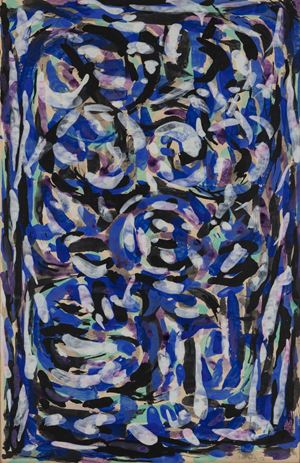 View more lots