Information
oil on canvas
cm 70 x 55


Signed lower right: Morlotti

Signed and dated on the reverse: Morlotti 66



Provenance
Milano, Galleria del Milione (label on the reverse);
Milano, Galleria d'Arte Sianesi (stamp on the reverse);
Padova, Buarte Galleria d'Arte (stamp on the reverse);
Florence, Galleria Spagnoli;
private collection.

Exhibition
Milan, Gelleria Sianesi, Maestri Moderni, november-december 1971.
Literature
AA. VV, Ennio Morlotti, Catalogo ragionato dei dipinti, tomo primo, Skira Editore, Milano 2000, p. 357, n. 920 (illustrated);
Maestri Moderni, exhibition catalogue (Milano, Galleria Sianesi), Milano 1971, tav. 22.


Condition report
To request a Condition Report, please contact modernoecontemporaneo@finarte.it; modernoecontemporaneo.roma@finarte.it
The department will provide you with a general report of the condition of the property described above. Please note that what Finarte declares with respect to the state of conservation of the objects corresponds only to a qualified opinion and that we are not professional conservators or restorers.
We urge you to consult with a restorer or conservator of your choice who will be better able to provide a detailed, professional report. We always suggest prospective buyers to inspect each lot to satisfy themselves as to condition during the exhibition days as indicated in the catalog.
More
Lots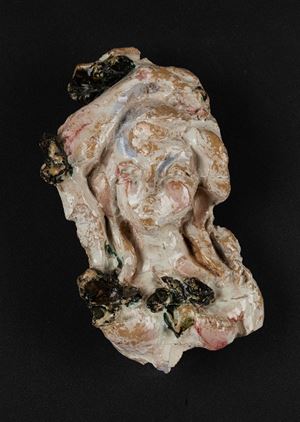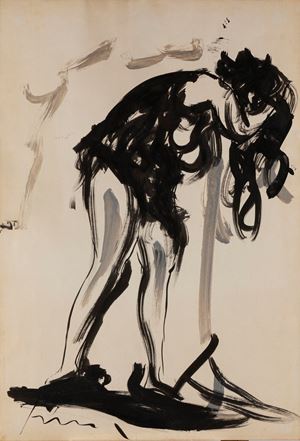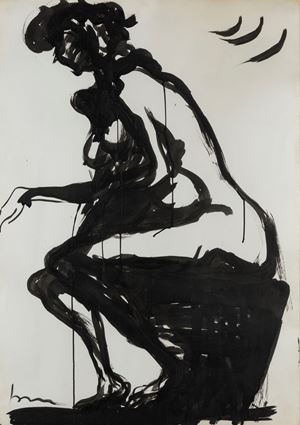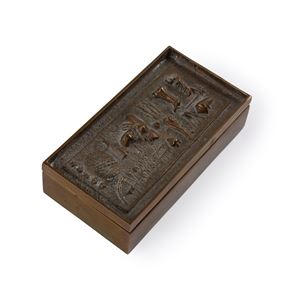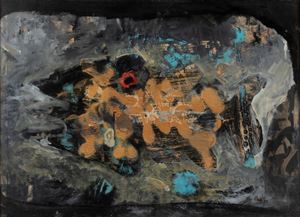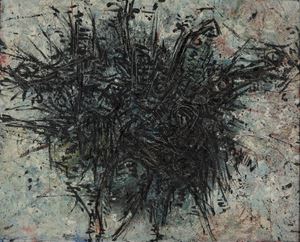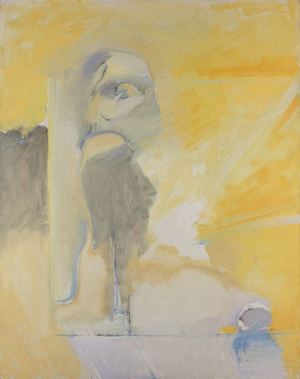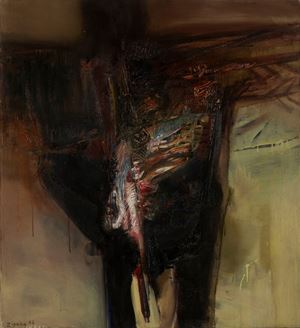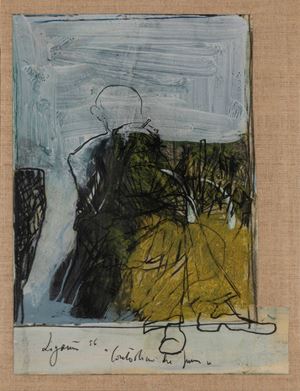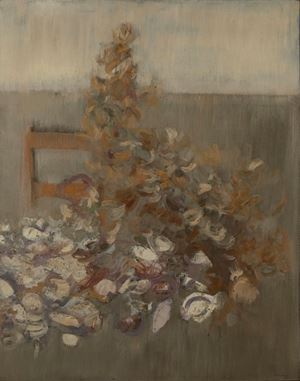 View more lots