Information
pencil on paper
cm 22,9 x 18,2


Signed lower right: Boccioni


Back: Study for the city salt (study of crowd with horses and hint of building)

Signed in the center to the right: UB

Provenance
New York, Winston Malbin collection (label on the reverse);Lugano, Finarte, 12 october 1991 (lot 66 );Milano, Gianni Manzo collection(label on the reverse);Milano, Christie's, 25-26 may 2009, (lot 53);Roma, private collection..
Exhibition
New York, Futurism , MoMa, 1961 (Detroit - Los Angeles 1961-1962 traveling exhibition).
Literature
J. Taylor, The Graphic Work of Umberto Boccioni, New York 1961, n. 153;M. Drudi Gambillo, T. Fiori, Archivi del Futurismo, de Luca, Roma, 1962, n. 229 (Studio di folla);G. Ballo, Boccioni, Il Saggiatore, Milano, 1964, n. 365 (Idee per Baruffa);G. Bruno, L'opera completa di Boccioni, Collana Classici dell'Arte, Rizzoli, Milano 1969, n.124 c (Prima idea per Baruffa);M. Calvesi, Umberto Boccioni Incisioni e disegni, La Nuova Italia, Venezia, 1973, n. 26;M. Calvesi, E. Coen, Boccioni. L'opera completa, Electa, Milano 1983, nn. 661 e 663 (recto e verso);N. Mari, Umberto Boccioni. Disegni e incisioni della Galleria Nazionale di Cosenza, Silvana editoriale, 2003, p. 136;M. Calvesi, A. Dambruoso, Umberto Boccioni, Catalogo generale, Allemandi ,Torino, 2016, p. 417, nn. 603 e 604 (Studio per La città sale).

Condition report
To request a Condition Report, please contact modernoecontemporaneo@finarte.it; modernoecontemporaneo.roma@finarte.it
The department will provide you with a general report of the condition of the property described above. Please note that what Finarte declares with respect to the state of conservation of the objects corresponds only to a qualified opinion and that we are not professional conservators or restorers.
We urge you to consult with a restorer or conservator of your choice who will be better able to provide a detailed, professional report. We always suggest prospective buyers to inspect each lot to satisfy themselves as to condition during the exhibition days as indicated in the catalog.
More
Lots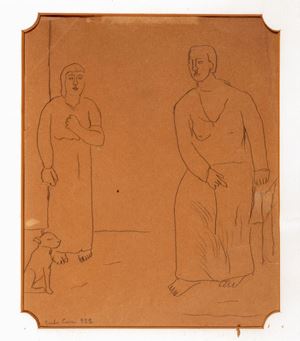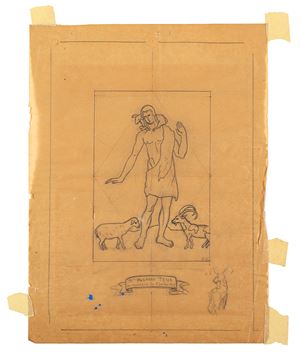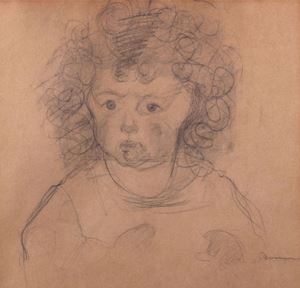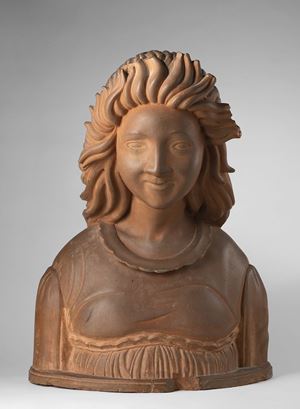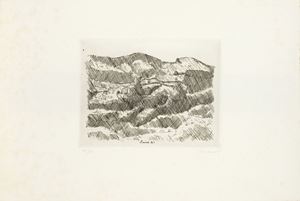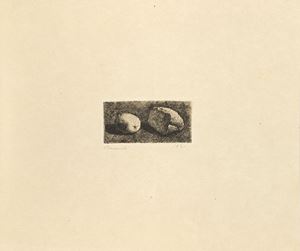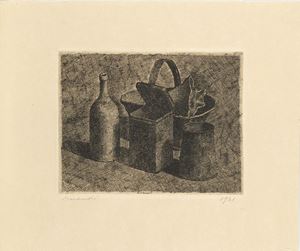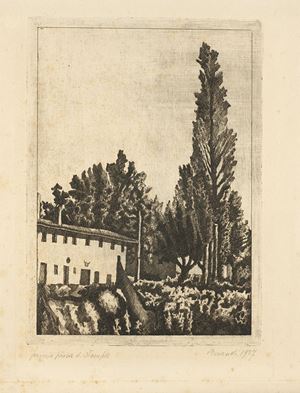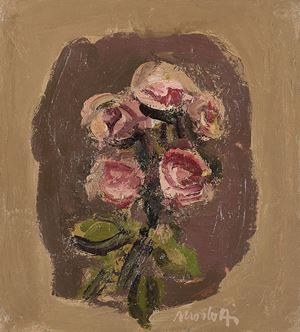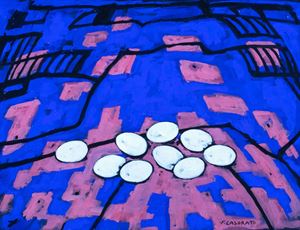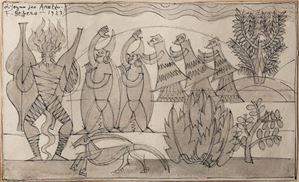 View more lots