Information
• A pre-war car twenty years ahead: aerodynamic and innovative.
• Restored: excellent mechanics and exterior. Preserved, good interiors.
• Water pump and radiator overhauled in 2022.
• Black plates from 1948. Documents in order.
• Lancia Classiche and Fiat certificates of origin.


Specialist Notes
Aprilia anticipated what would be the "typical" car of the production standards of the 1950s and 1960s 20 or 30 years in advance, one of the first cars designed in the wind tunnel in collaboration with Battista Farina and the Turin Polytechnic. This is a sedan (type 438) example of the second series, produced on February 8, 1940, and sold in Naples on February 27 of the same year. Chronological certificate traces history of license plates and owners. Officially deregistered and duly re-registered, it retains the black number plates in the province of Rome from 1948. The color is black, and the interior is in hazelnut cloth. Bodywork and mechanics restored, fitted with a compliant, but not hallmarked, original Lancia rotation engine. The preserved interior is in excellent condition. It has both Fiat and Lancia Classiche certificates of origin.
Condition report
To request a Condition Report, please contact automotive@finarte.it
The department will provide you with a general report of the condition of the property described above. Please note that what Finarte declares with respect to the state of conservation of the objects corresponds only to a qualified opinion and that we are not professional conservators or restorers.
We urge you to consult with a restorer or conservator of your choice who will be better able to provide a detailed, professional report. We always suggest prospective buyers to inspect each lot to satisfy themselves as to condition during the exhibition days as indicated in the catalog.
More
Lots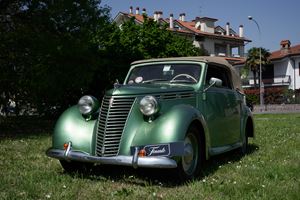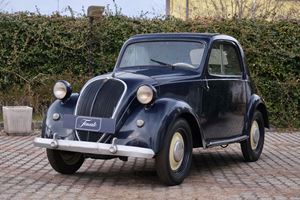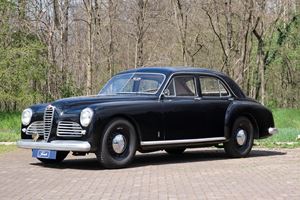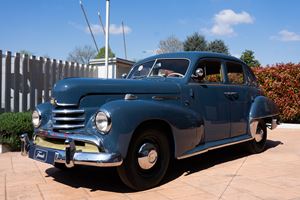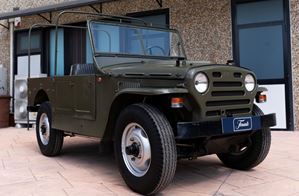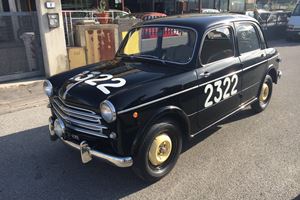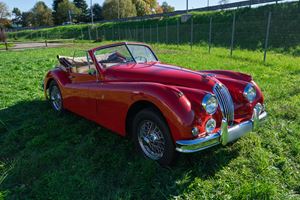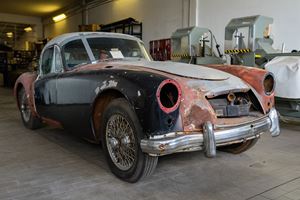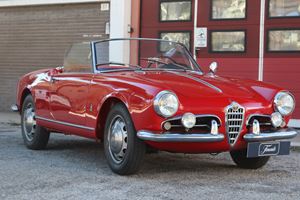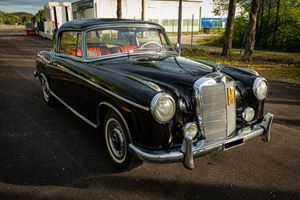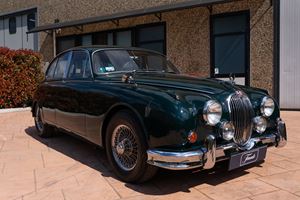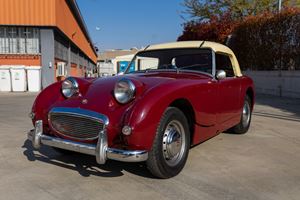 View more lots