Information
• Type A "balestra lunga" version.
• Partial restoration.
• Good condition, complete.
• Italian papers and known owner history.
• Lined fabric interior.


Specialist Notes
The small "Topolino" is one of the world's best-known cars, created in the 1930s to be minimal and economical. While the official name was FIAT 500, everyone called the car "Topolino", for its size and muzzle. The first series, retrospectively known as the 500 A (to distinguish it from the later B and C), was produced until 1938 with the quarter elliptical rear leaf springs (the so-called "balestrino" or "balestra corta") later replaced by a normal semi-elliptical leaf springs to improve load capacity. This specimen, of type "A" already with a long leaf spring frame, is partially restored and preserved and is still in very good condition; the interior is impeccable and like new, the bodywork is in order, with the inevitable signs of ageing, the soft top is practically new. It is mechanically complete; the mounted engine is probably from the later series. Stopped for some time, it needs careful set-up before being put on the road.
Condition report
To request a Condition Report, please contact automotive@finarte.it
The department will provide you with a general report of the condition of the property described above. Please note that what Finarte declares with respect to the state of conservation of the objects corresponds only to a qualified opinion and that we are not professional conservators or restorers.
We urge you to consult with a restorer or conservator of your choice who will be better able to provide a detailed, professional report. We always suggest prospective buyers to inspect each lot to satisfy themselves as to condition during the exhibition days as indicated in the catalog.
More
Lots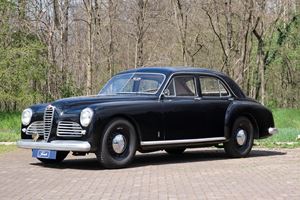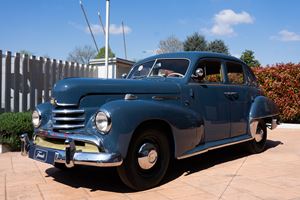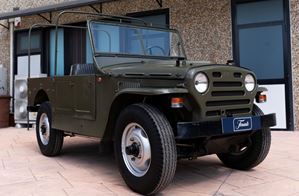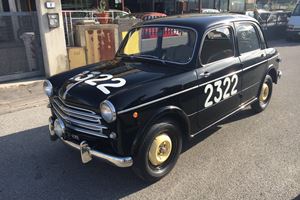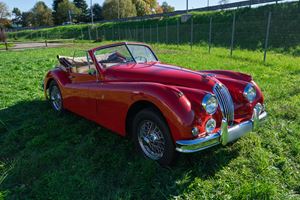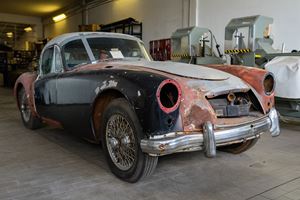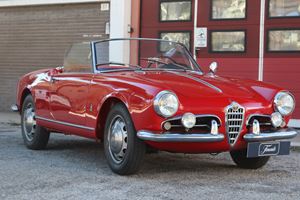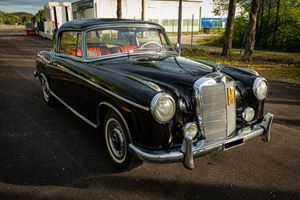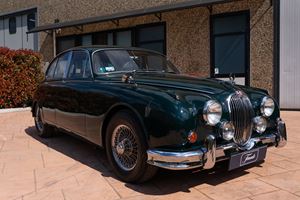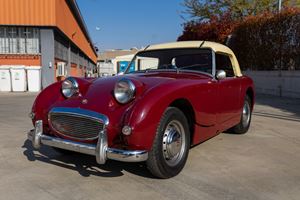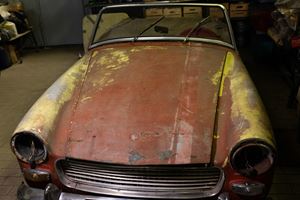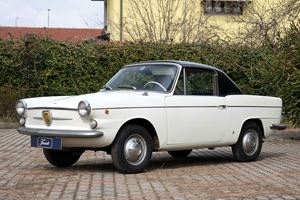 View more lots