Information
• Very elegant witness of the post-war Italian Renaissance.
• Formerly Andrea Curami.
• Mille Miglia eligible (similar models participated).
• Eligible for the most important concours d'elegance.
• Baggioli preparation.


Specialist Notes
Few cars, like the Fiat 1100, can tell so many stories of Italy, from the late 30s to the late 60s. The Fiat 1100 was born from the Fiat 508C, the New Balilla 1100, and was nicknamed "musone" for the imposing grille. Among many evolutions and variations on the theme, some of the best Italian coachbuilders created some rare and very tasteful custom-built cars. This convertible version created by the Lingotto workshops, in the internal Carrozzerie Speciali Fiat department, in charge of the construction of particular cars, is beautiful. Beautiful in its metallic light green with brown leather interior, the car belonged to Andrea Curami, one of the most important car historians, who held leading positions in ASI and ACI/CSAI and published many reference books in automotive publishing. Curami had a very thorough restoration carried out, now a little old, but the car is still in excellent overall condition. The soft top is in very good condition. The original leather interior is preserved. The engine, type 1100B, as reported on the Fiat Certificate, has been prepared by the well-known specialist Baggioli. The car has stood still for some time, it drives, but tuning and a service are recommended. The last service is from 2014. Black plates and vehicle registration document are from 1960. The original use and maintenance booklet and original Fiat toolbox are present. The car has authenticity and originality certification from the Fiat Register. It is Mille Miglia eligible (similar models participated) and for the most important concours d'elegance.
Condition report
To request a Condition Report, please contact automotive@finarte.it
The department will provide you with a general report of the condition of the property described above. Please note that what Finarte declares with respect to the state of conservation of the objects corresponds only to a qualified opinion and that we are not professional conservators or restorers.
We urge you to consult with a restorer or conservator of your choice who will be better able to provide a detailed, professional report. We always suggest prospective buyers to inspect each lot to satisfy themselves as to condition during the exhibition days as indicated in the catalog.
More
Lots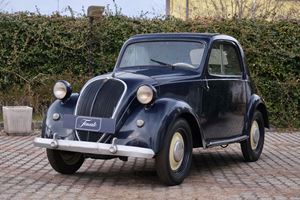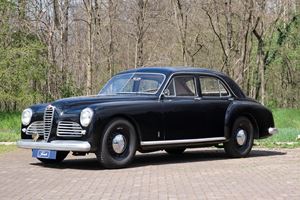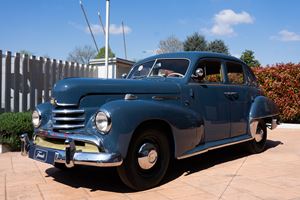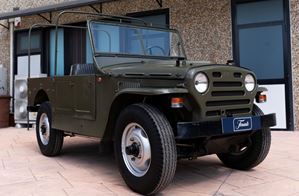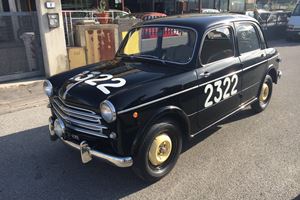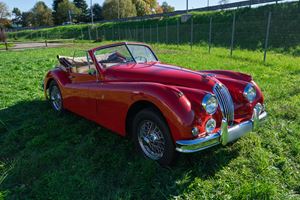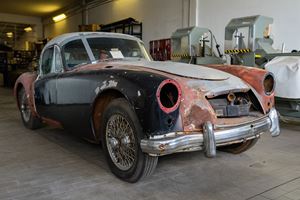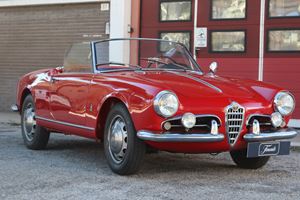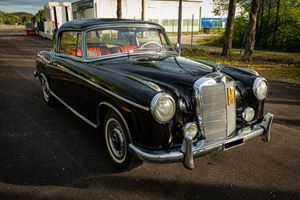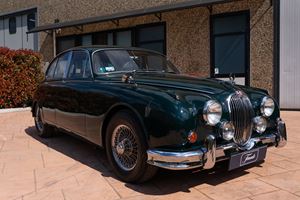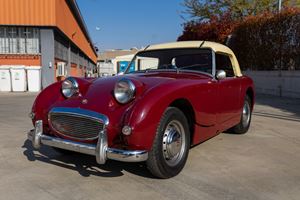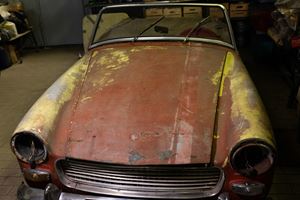 View more lots