Information
chassis no. 818.630*005788*, engine no. 2239540


* Only two owners till 2008.* Partially restored.* Saottini collection.* 2ˆ series.

This lot is subject to VAT.






Note Specialistiche
The Lancia Fulvia Coupé chassis number no. 818.630*005788*, is a 2nd series model, 1.3 S version. This model underwent a deep stylistic revision. The vehicle in question was registered in February 1971 in Brescia and is a model from the first year of production (1970-1971). The car at auction's bodywork was restored in the late 1990s, the interior is preserved; it is in an excellent state both bodywork and interiors, with the bodywork in metallic Longchamps Bronze color and interiors in beige "panno (cloth) Lancia". The mechanics have to be revised. Some attention is required to the front seats and the brake system, since the car has been stationary for some time. It has its original black plates and service booklet. Only two owners are registered until 2008, when the car became part of the Saottini Collection.
Condition report
To request a Condition Report, please contact automotive@finarte.it
The department will provide you with a general report of the condition of the property described above. Please note that what Finarte declares with respect to the state of conservation of the assets corresponds only to a qualified opinion and that we are not professional conservators or restorers.
We urge you to consult with a restorer or conservator of your choice who will be better able to provide a detailed, professional report. We always suggest prospective buyers to inspect each lot to satisfy themselves as to condition during the exhibition days as indicated in the catalog.
More
Lots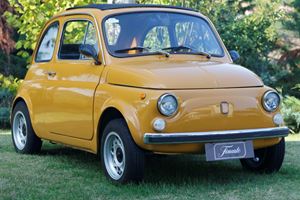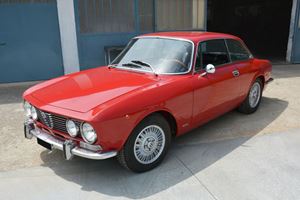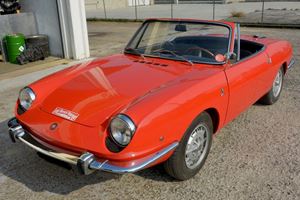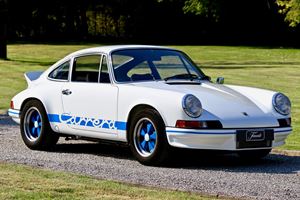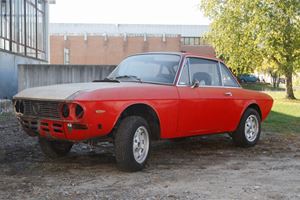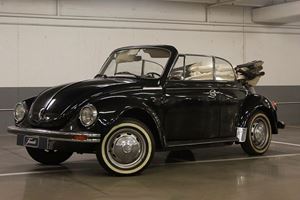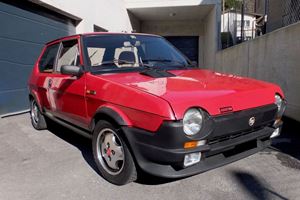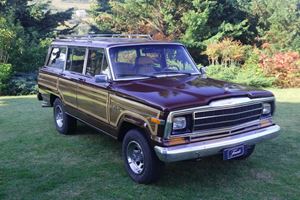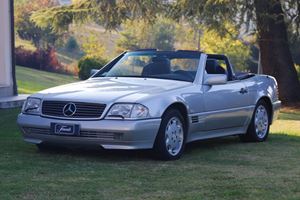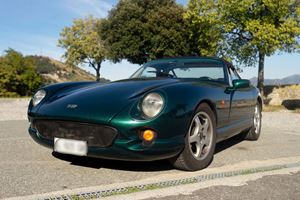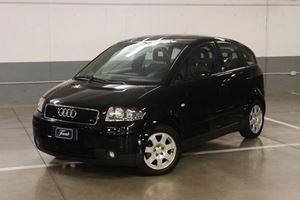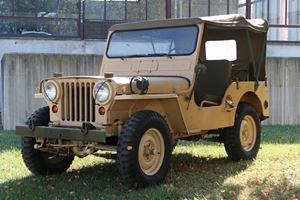 View more lots