Information
chassis no. 2452527, engine no. 100D000

Preserved car.
Engine restored.
Excellent conditions.
Original black plates.
Original booklet with pages.
Specialist Notes
It was the latest in a long series of beloved cars, it had big eyes and they called it "fanalona". Like all D series it was a 750 cc. This specimen was much loved and cared for by its owners and has come down to us completely preserved, with some signs but in great shape, except the engine which has been rebuilt because it has always been used. For many years now, it has been religiously preserved.
Condition report
To request a Condition Report, please contact automotive@finarte.it
The department will provide you with a general report of the condition of the property described above. Please note that what Finarte declares with respect to the state of conservation of the assets corresponds only to a qualified opinion and that we are not professional conservators or restorers.
We urge you to consult with a restorer or conservator of your choice who will be better able to provide a detailed, professional report. We always suggest prospective buyers to inspect each lot to satisfy themselves as to condition during the exhibition days as indicated in the catalog.
More
Lots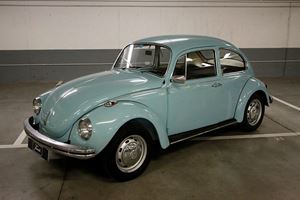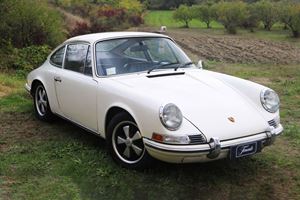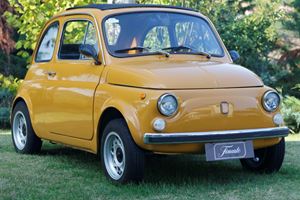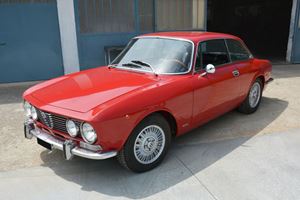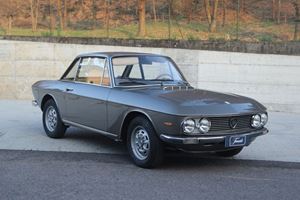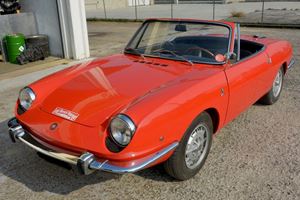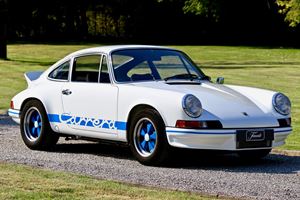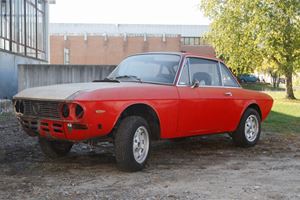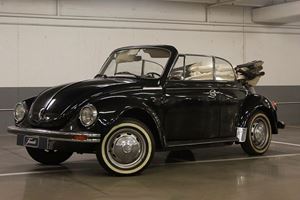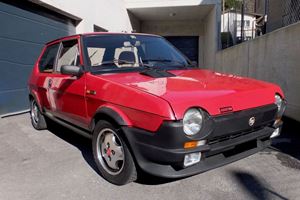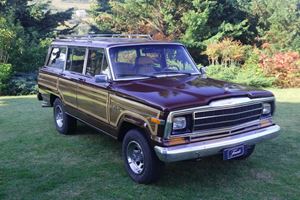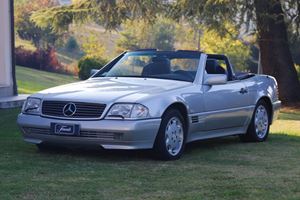 View more lots