Information
* Pre-series car, it is believed one of five made.* Only five known surviving examples out of a total of 200 series and 5 pre-series.* It is believed to be the ex Turin Salone Internazionale dell'Auto car.* Mille Miglia and concourse d'elegance eligible.* Totally restored.* Matching Numbers.* Moretti Registry, CSAI, Fiat Registry.

Provenance
Specialist Notes
In 1951 two identical Moretti 750s carried out the 1st Rallye Algiers - Cape Town, across the whole African continent, where they ranked 1st and 2nd in class. From the car, the Moretti derives in a limited series, an elegant coupé entirely built in Moretti and designed under the supervision of Giovanni Michelotti, equipped with the 750 cc single-cam engine. Two Alger - Le Cap will also race the XXth Mille Miglia. The car up for auction is a very rare pre-series example from 1954, which was exhibited at the Turin Salone Internazionale dell'auto. It had a single owner in its first 4 years of life and "forgotten" for the next 50 years; the heirs will then sell it in 2016 to the collector who has undergone a complete restoration.
Condition report
To request a Condition Report, please contact automotive@finarte.it
The department will provide you with a general report of the condition of the property described above. Please note that what Finarte declares with respect to the state of conservation of the objects corresponds only to a qualified opinion and that we are not professional conservators or restorers.
We urge you to consult with a restorer or conservator of your choice who will be better able to provide a detailed, professional report. We always suggest prospective buyers to inspect each lot to satisfy themselves as to condition during the exhibition days as indicated in the catalog.
More
Lots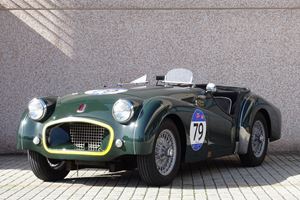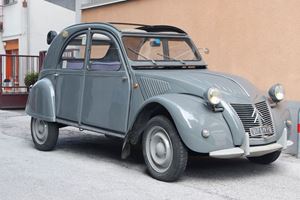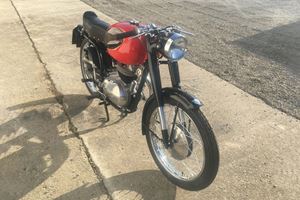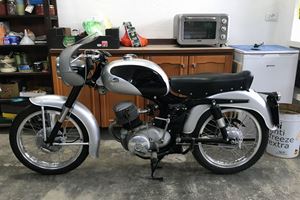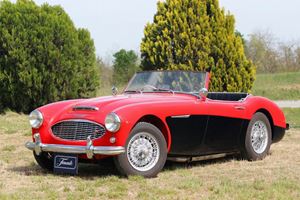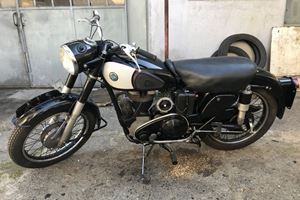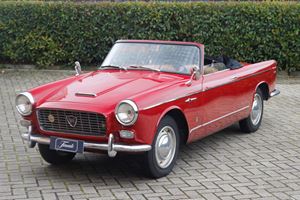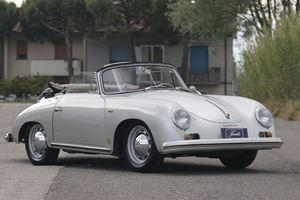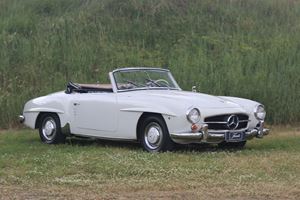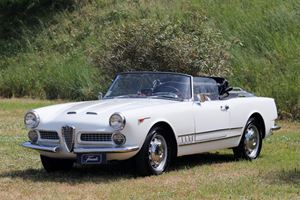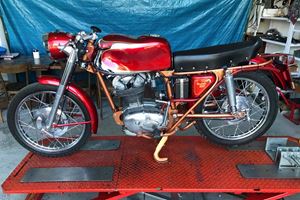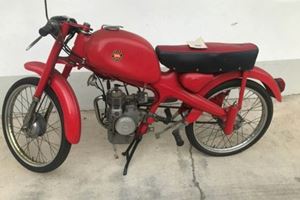 View more lots