Information
Florence, Stamperia de 'Giunti, 1612. In 4th. Florentine lily on the title page, historiated initials, restorations on the outer edge of the title page, browning, binding in brown half leather and cardboard.

Specialist Notes
Rare original edition. Interesting work that provides the first teachings on the art of glass, collected in Florence and Venice, with original information by the author on the art of enamels and colors. It had many reprints and was translated into several languages. This first edition is also missing from Ferguson, p. 135, who writes: "Hardly any of the older authorities seem to know this edition, not even Beekmann, who quotes the edition of Venise, 1663 only". The Duveen is also missing. Woll, History of science, I, p. 500: "First work specially devoted to a description of the manufacture of glass".
Condition report
To request a Condition Report, please contact libriestampe@finarte.it
The department will provide you with a general report of the condition of the property described above. Please note that what Finarte declares with respect to the state of conservation of the objects corresponds only to a qualified opinion and that we are not professional conservators or restorers.
We urge you to consult with a restorer or conservator of your choice who will be better able to provide a detailed, professional report. We always suggest prospective buyers to inspect each lot to satisfy themselves as to condition during the exhibition days as indicated in the catalog.
More
Lots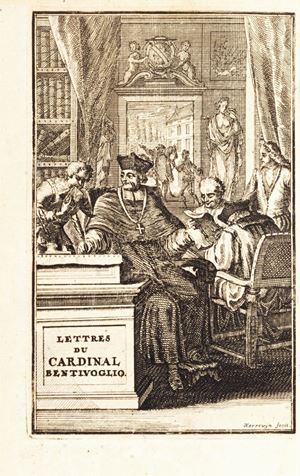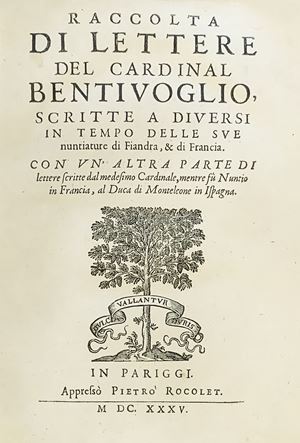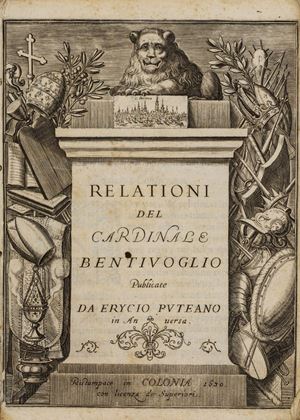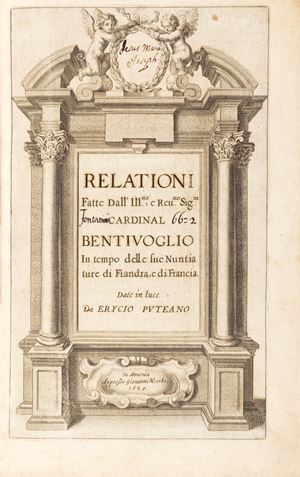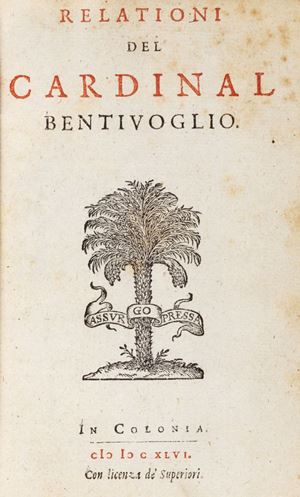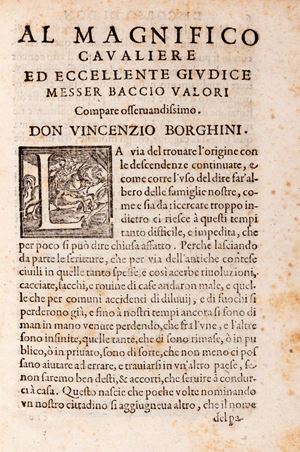 View more lots