Information
Genoa, in the printing house of Benedetto Guasco, bookmaker in Banchi, 1656. In 4 °. A

copper engraved door depicting natives presenting to Francesco Saverio a large map of Asia with the main cities marked, marginal blooms, tatters, some slow files, loose parchment binding coeval with title on the spine.



Specialist Notes
"Bartoli intended to tell the story of the Company, following the partition offered spontaneously by the four continents in which it had operated: Europe, Asia, Africa, America. The work was published as Bartoli was composing it . In 1653 appeared & nbsp; Asia & nbsp; (reprinted in '56 and then in '67); in '60 & nbsp; The & nbsp; Japan ; & nbsp; in & nbsp; '63 & nbsp; China ; in '67 & nbsp; England ; in '73 & nbsp; Italy . In 1663, separately, & nbsp; The mission to the Great Mogor by Fr Ridolfo d'Acquav was published vat , which was added to Asia in the '67 edition. " (Treccani, sub vocis ).
More
Lots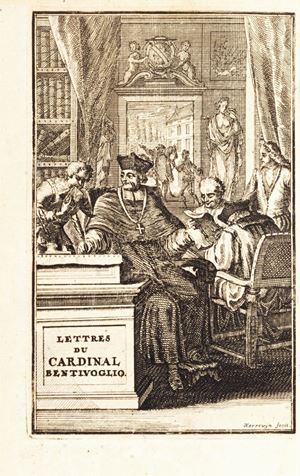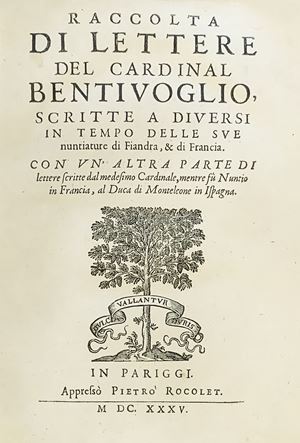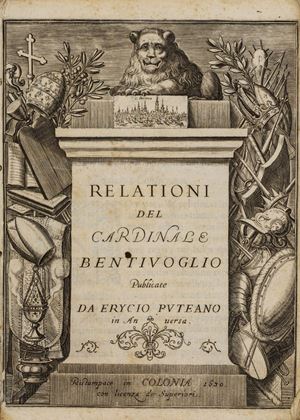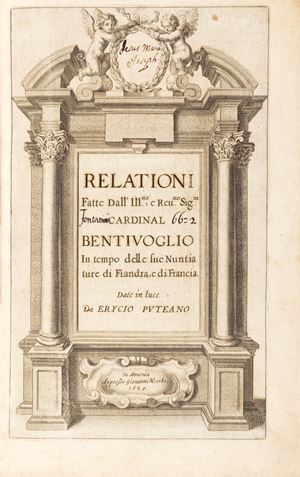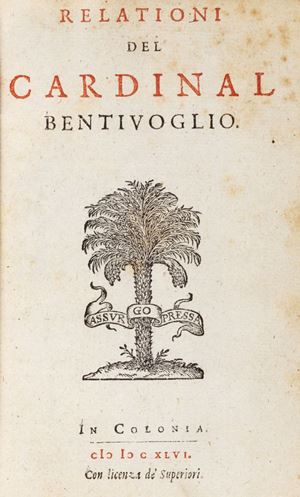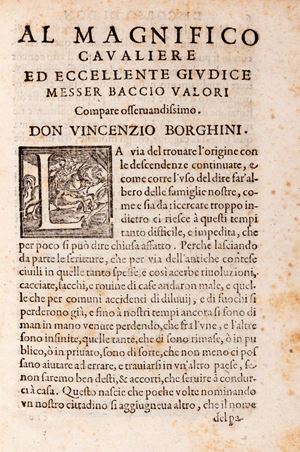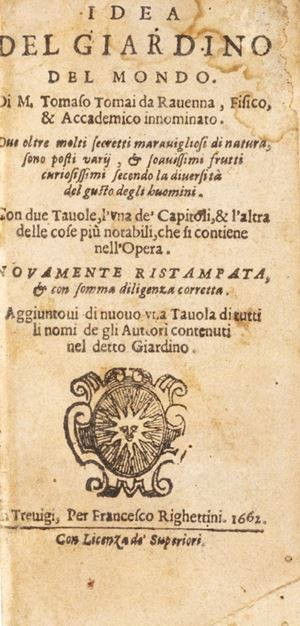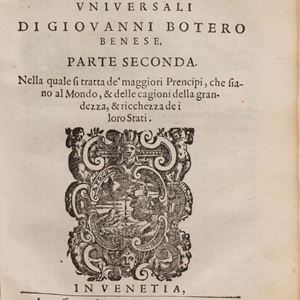 View more lots