Information
Amsterdam, F. Changuion, 1740. In 8°. 2 tomi. All'antiporta di ciascun volume due tavole uguali incise in rame con il ritratto di Newton, Leibnitz, Clarke, frontespizio stampato in inchiostro rosso e nero, al primo marca tipografica figurata, qualche leggera arrossatura sparsa, legatura originale in vitello marmorizzato, ai comparti del dorso tassello in pelle rossa con titolo e fregi floreali impressi in oro, tagli rossi, piccoli fori di tarlo al dorso. Ex libris nobiliari al contropiatto.

Specialist Notes
Rara miscellanea di scritti che comprende fra l'altro la corrispondenza fra Leibniz e Conti sulla disputa circa l'invenzione del calcolo, e le osservazioni di Newton sulla lettera speditagli da Leibniz. Babson 233 (terza ed.); Ravier 410; Gray, 380.
Condition report
To request a Condition Report, please contact libriestampe@finarte.it
The department will provide you with a general report of the condition of the property described above. Please note that what Finarte declares with respect to the state of conservation of the objects corresponds only to a qualified opinion and that we are not professional conservators or restorers.
We urge you to consult with a restorer or conservator of your choice who will be better able to provide a detailed, professional report. We always suggest prospective buyers to inspect each lot to satisfy themselves as to condition during the exhibition days as indicated in the catalog.
More
Lots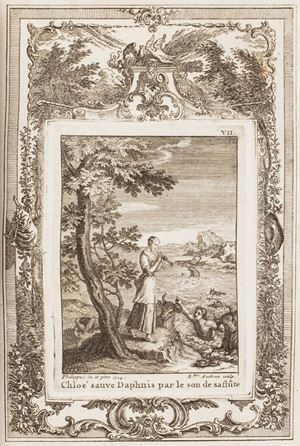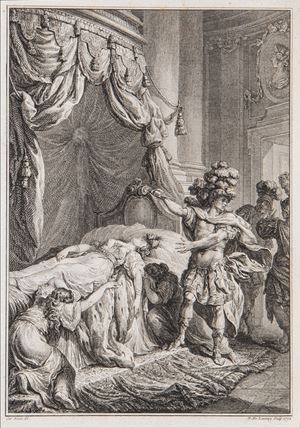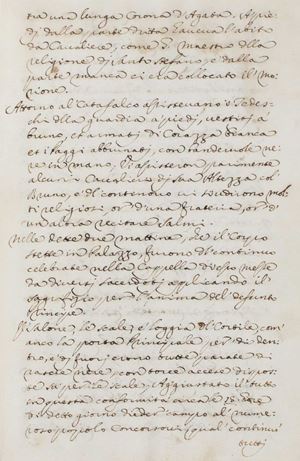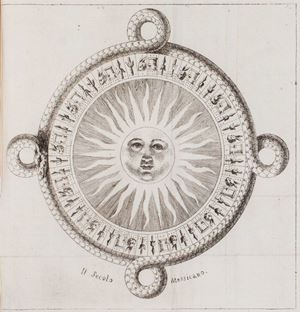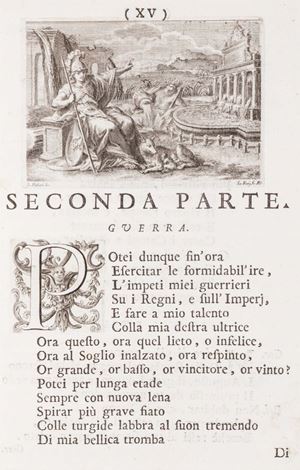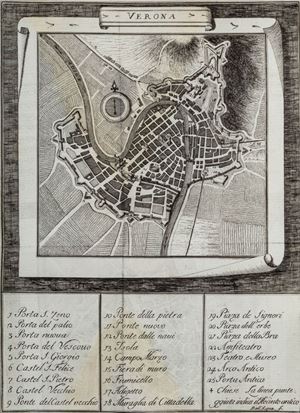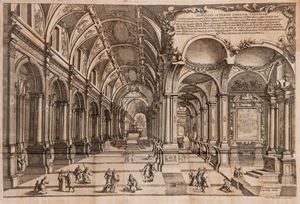 View more lots