Information
Milan, Mondadori, 1924. In 4th. Eye, frontispiece in black and red ink with letterpress mark, initials in red, woodcut friezes, light burnishing, small tear on the lower margin of p. 87, editorial paperback with title in red, author and typographical data in black, on the spine the title, water gore at the edge of both plates, blooms. Autograph dedication dated 8 Dec. 1924.

Specialist Notes
First edition, enriched by the autograph dedication of the Lombard poetess, of this collection of poems made after a stay in Capri.

Condition report
To request a Condition Report, please contact libriestampe@finarte.it
The department will provide you with a general report of the condition of the property described above. Please note that what Finarte declares with respect to the state of conservation of the objects corresponds only to a qualified opinion and that we are not professional conservators or restorers.
We urge you to consult with a restorer or conservator of your choice who will be better able to provide a detailed, professional report. We always suggest prospective buyers to inspect each lot to satisfy themselves as to condition during the exhibition days as indicated in the catalog.
More
Lots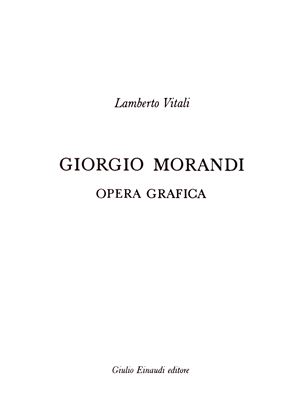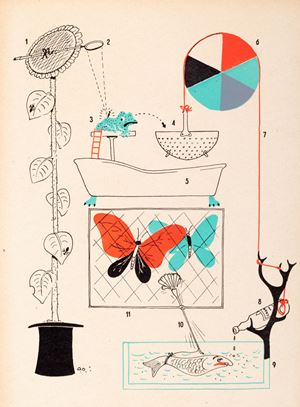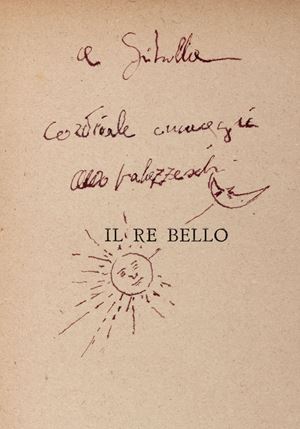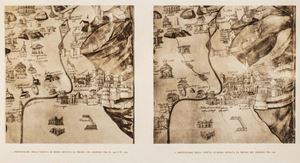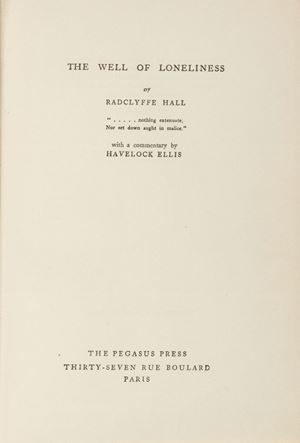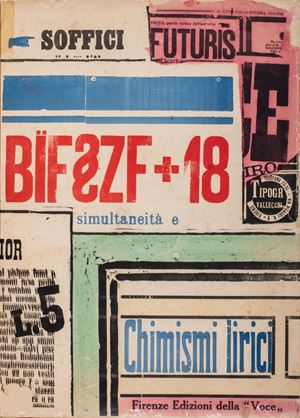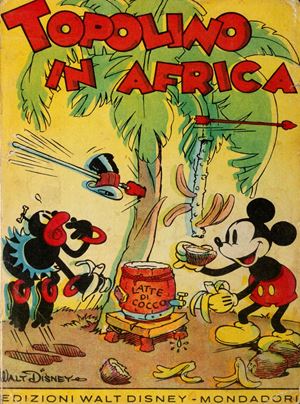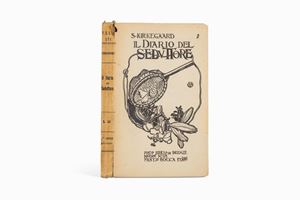 View more lots