Information
chassis no. 1-0384980, engine no. 1-0453654

Rare example "Split Window" with canvas sunroof.
Mille Miglia eligible.
Restored; original interiors preserved.
Matching numbers
Certificates & statements
ASI Targa Oro.
Documenti
Italian registration and plates.
Elegibility
Mille Miglia.
Giro di Sicilia.
Targa Florio.
Goodwood Revival.
Coppa d'Oro delle Dolomiti.
Coppa delle Alpi by 1000 Miglia.
Winter Marathon.
California Mille
Nürburgring Classic.
Pebble Beach Concours d'Elegance.
Amelia Island Concours d'Elegance.
Chantilly Arts & Elegance Richard Mille.
Concorso d'eleganza Villa D'Este.

Provenance
The model
The Beetle (officially Typ 1, or simply Volkswagen, being the only model produced at the time) produced in the first half of 1952 has a series of characteristics that would change that year. It still has openable air vents, on the sides and side windows without deflectors; in 1952 the first would be eliminated and deflectors added. The rims will also be modified, passing from 16 to 15 inches; as modified were the dashboard and gearbox which, in the Export model, gained synchronized 2nd, 3rd and 4th gears. The Beetle in 1952 still has the rear window divided in two parts (the car is called "Bretzel-kafer", due to its shape which is reminiscent of the famous German biscuit bread). In 1953, production of the model with the split rear window ceased, taking on an oval shape. Only later, due (according to popular legend) to advice from Sergio (Pinin) Farina, the rear window will be enlarged.
The car
The "Bretzel" Beetle with chassis no. 1-0384980, is restored in perfect condition and original in all with ASI Targa Oro certification. Matching numbers. The exterior color is a very dark red L 51 "bordeauxrot" with a black canvas sunroof, new; the interiors (P112) are still the original ones, preserved and not restored; they are in excellent condition and feature a very elegant combination of the exterior color with stripes in different brown tones. There are period accessories such as the radio antenna and the typical and romantic flower pot on the dashboard. It mounts whitewall tires and has both the original wand arrows and code-updated lights, but not aesthetically invasive. The car has been owned by the current owner since 2005.
State of the art
Restored, outstanding conditions; preserved interiors.

Condition report
To request a Condition Report, please contact automotive@finarte.it
The department will provide you with a general report of the condition of the property described above. Please note that what Finarte declares with respect to the state of conservation of the objects corresponds only to a qualified opinion and that we are not professional conservators or restorers.
We urge you to consult with a restorer or conservator of your choice who will be better able to provide a detailed, professional report. We always suggest prospective buyers to inspect each lot to satisfy themselves as to condition during the exhibition days as indicated in the catalog.
More
Lots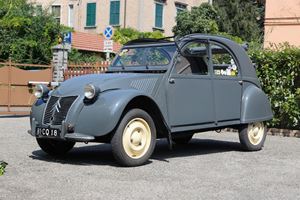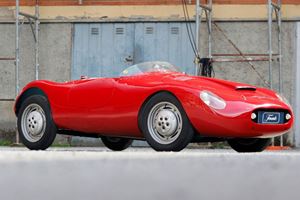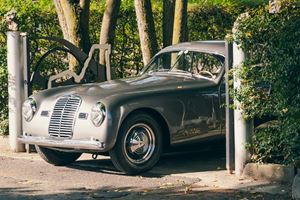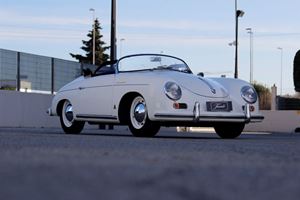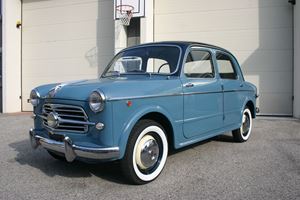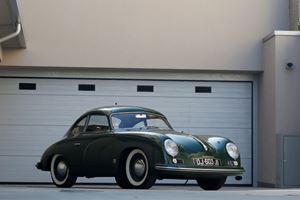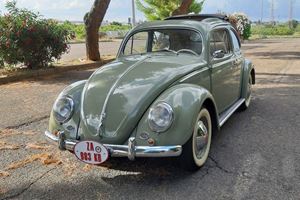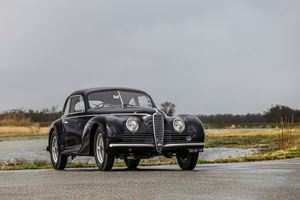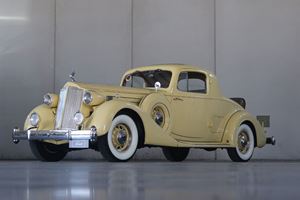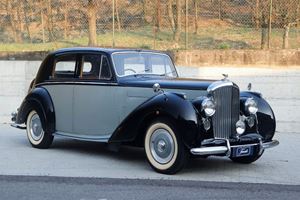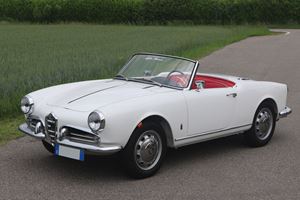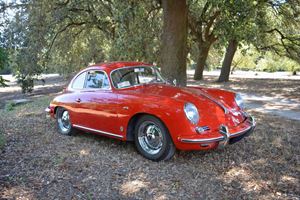 View more lots