Information
Fully restored.
Excellent condition.
Original black license plates.
Volkswagen Certificate of origin.
Saottini Collection.
i: This lot is subject to VAT.

Certificates & statements
Volkswagen Certificate of origin.
Documents
Italian registration and original black plates.


Eligibility

Giro di Sicilia.
Targa Florio.
Goodwood Revival.
Coppa d'Oro delle Dolomiti.
Coppa delle Alpi by 1000 Miglia.
Nürburgring Classic.


Provenance
The model
The Beetle, while remaining true to itself in substance, has seen continuous refinements over the years, sometimes more, sometimes less visible. In 1970, the Beetle was joined by the 1302 model, also known as the Big Beetle, produced in both sedan and convertible versions. The engines remain the 1200 cm³ and 1300 cm³, plus the new 1600 cm³ engine. Beetles and Big Beetles differ in the front end, with torsion bars in the first and with the modern MacPherson scheme in the second. The entire front of the new model is redesigned which, with a more rounded hood, acquires space for luggage but keeps the flat windshield. It is produced until 1972.
The car
Volkswagen 1302 (Typ 11/D11), with chassis no. 11112406105 is a 1970 model. It comes from the cars chosen for the Saottini Collection. Completely restored in terms of bodywork, interior and mechanics, it is in excellent condition, with the bodywork in the original color Navy Blue (L-54D) and with the (correct) interiors covered in black leatherette (perforated on the seats). The mechanical parts, with the1.2-liter engine, is in perfect working condition. The engine is the original one, matching number. The car was registered in 1971 and retains the original black Como plates, has a "page" booklet of first registration and a certificate of origin from the manufacturer. A correct period Blaupunkt car radio is on the dashboard. The 1302 model, is becoming relatively rare and interesting to collect in terms of Volkswagen production, it is a "bridge" model with still the feeling of the old models but an easy and "modern" driving.
State of the art
Fully restored, excellent condition.

Condition report
To request a Condition Report, please contact automotive@finarte.it
The department will provide you with a general report of the condition of the property described above. Please note that what Finarte declares with respect to the state of conservation of the objects corresponds only to a qualified opinion and that we are not professional conservators or restorers.
We urge you to consult with a restorer or conservator of your choice who will be better able to provide a detailed, professional report. We always suggest prospective buyers to inspect each lot to satisfy themselves as to condition during the exhibition days as indicated in the catalog.
More
Lots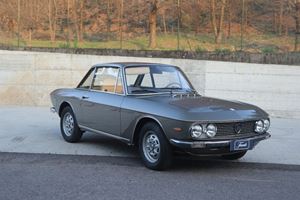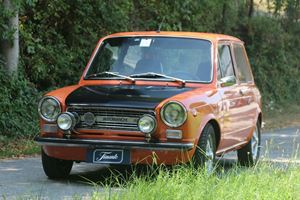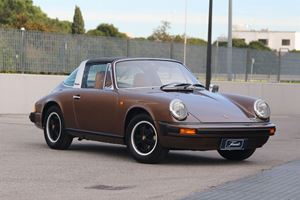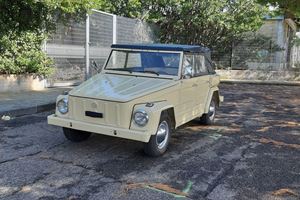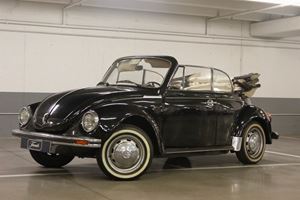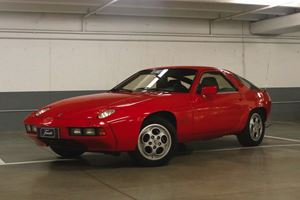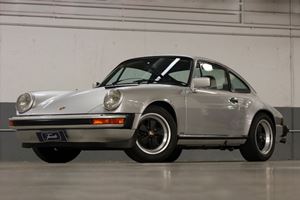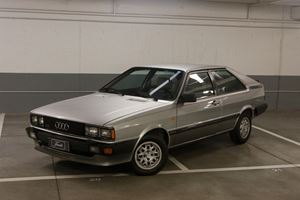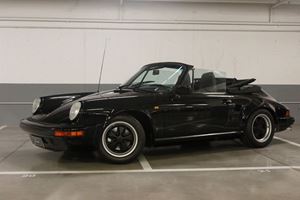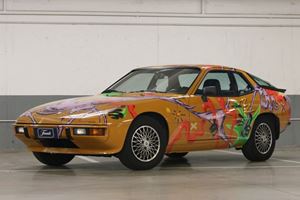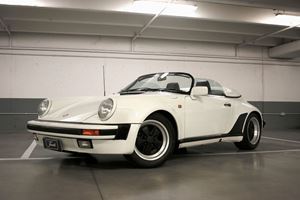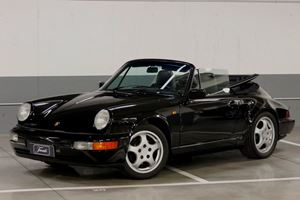 View more lots