Information
h 26 cm
Dance mask.
Hard wood with dark patina, old fractures and signs of use.
A mask covered with a thick dark patina which in the places where it has been rubbed excessively, shows the traces of the original wood underneath. Holes have been made around the edge of the mask, which the sculptor intended to use to attach the cloth hood, now disappeared.On the cheeks there are tattoos which indicate the clan to which the owner belonged and around the mouth small holes, hidden by the dark patina, have been made. The tattoos correspond to the canons of female beauty, such as the filed teethwhich follows a long-standing fashion common among many groups of central Africa. The masks were worn by men during festivities to entertain those present and to initiate sexual encounters.

The Lovale is an ethnic group which occupy north eastern Zambia, on the borders with Angola, along the courses of the rivers Lungwe, Bongo and Zambesi. They have been influenced culturally by their neighbours Luchazi, Lwene, e Chokwe, peoples which live in the southern part of Angola.The Lovale masks are very rare and even now, little known, because they do not appear in african bibliography.
Provenance
Galleria André Kirbach, Dusseldorf;
Private Collection (2009);
Literature
MEUR CHARLES "Peoples of Africa: Ethno - linguistic map" Bruxelles 2001, Edited by Marc Leo Felix (47 tavole) – tavola di riferimento n° 41 (589);
HAHNER-HERZOG IRIS & KECSKESI MARIA & VAJDA LASZLO "L'Autre Visage: Masques africains de la collection Barbier-Mueller" Genéve 1997, pagg. 208 e 209 (605);
ROY CHRISTOFER D. "Kilengi: Afrikanische Kunst aus der Sammlung Bareiss" Hannover 1997, pagg. 141 - 144 (816)
Condition report
To request a Condition Report, please contact arteafricana@finarte.it
The department will provide you with a general report of the condition of the property described above. Please note that what Finarte declares with respect to the state of conservation of the assets corresponds only to a qualified opinion and that we are not professional conservators or restorers.
We urge you to consult with a restorer or conservator of your choice who will be better able to provide a detailed, professional report. We always suggest prospective buyers to inspect each lot to satisfy themselves as to condition during the exhibition days as indicated in the catalog.
More
Lots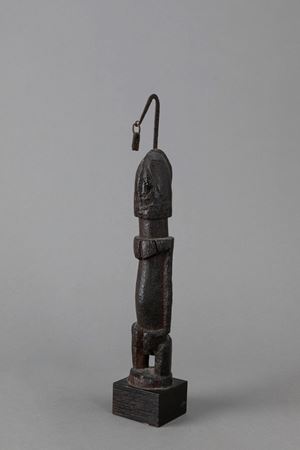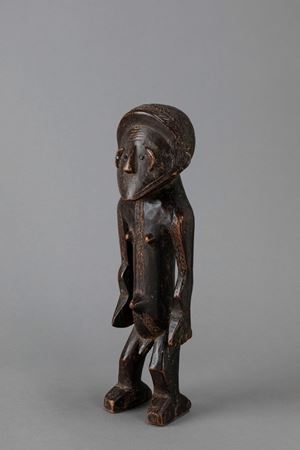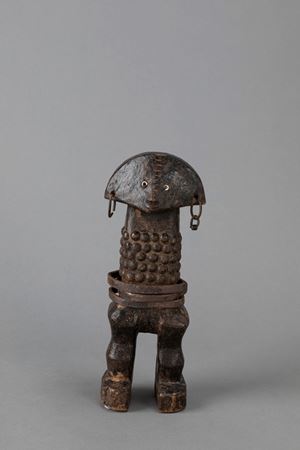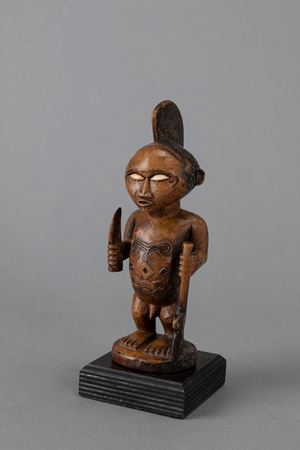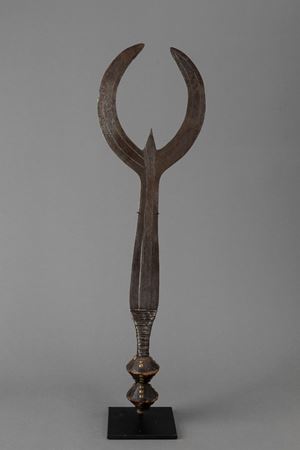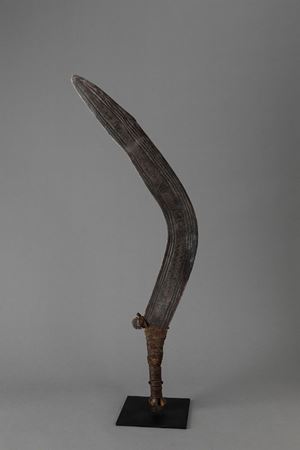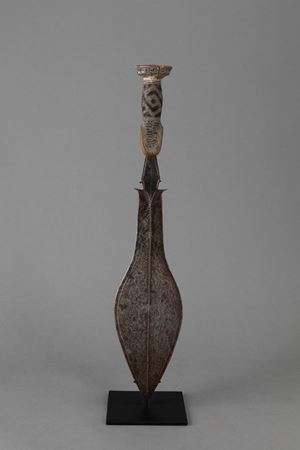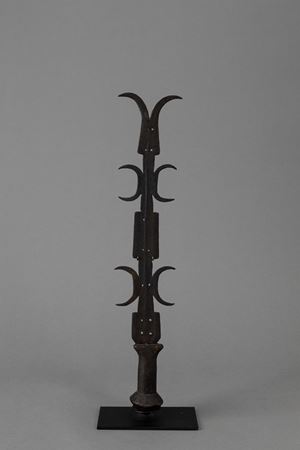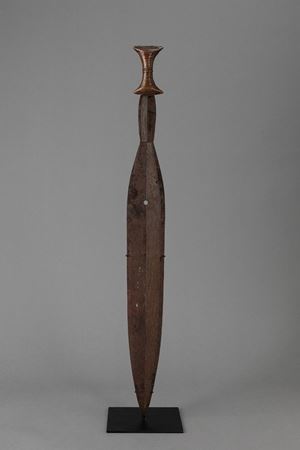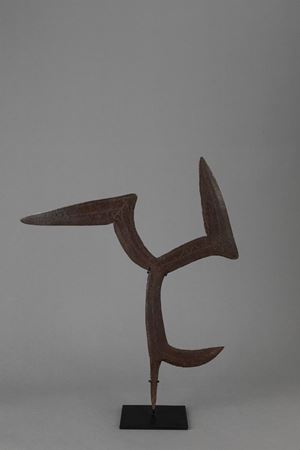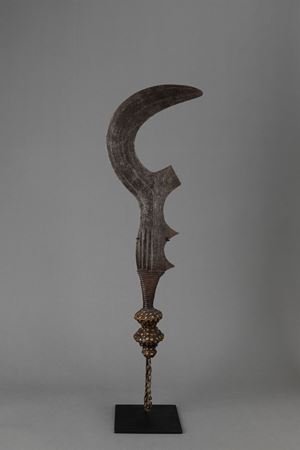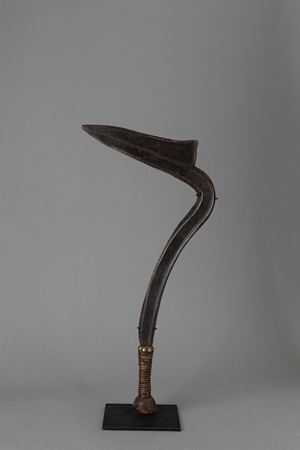 View more lots