Information
both oil on unframed canvas, unframed


a) Nude of a young woman lying down

59.5 x 86.5 cm

On the back, signature and address ( 75 Landscape ave Yonkers NY ) by the artist's hand.


b) Portrait of a seated woman

94.5 x 73 cm

On the back, hand signature of the artist.







Condition report
To request a Condition Report, please contact ottocento@finarte.it
The department will provide you with a general report of the condition of the property described above. Please note that what Finarte declares with respect to the state of conservation of the objects corresponds only to a qualified opinion and that we are not professional conservators or restorers.
We urge you to consult with a restorer or conservator of your choice who will be better able to provide a detailed, professional report. We always suggest prospective buyers to inspect each lot to satisfy themselves as to condition during the exhibition days as indicated in the catalog.
More
Lots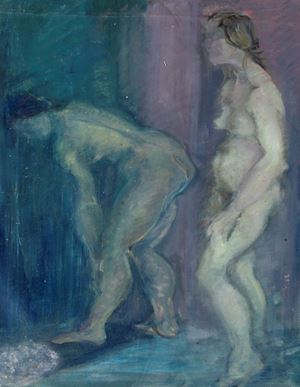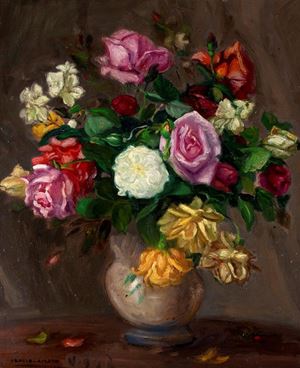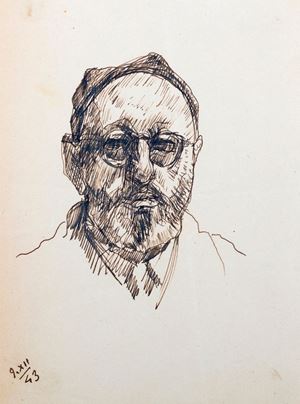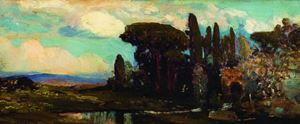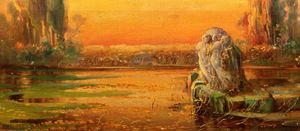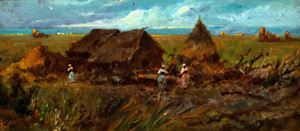 View more lots