Information
Work consisting of an envelope of cm. 16x11.5 with the title printed in mimeograph, containing a sheet of cm. 10,5x8,5. The symbol "is dotted on the sheet of paper, in the author's hand. /. ", Which indicates by convention the interruption of a text that continues on the following pages. The envelope is folded so as to shape the sheet. Copy with autograph sent by the artist.

Condition report
To request a Condition Report, please contact libriestampe@finarte.it
The department will provide you with a general report of the condition of the property described above. Please note that what Finarte declares with respect to the state of conservation of the objects corresponds only to a qualified opinion and that we are not professional conservators or restorers.
We urge you to consult with a restorer or conservator of your choice who will be better able to provide a detailed, professional report. We always suggest prospective buyers to inspect each lot to satisfy themselves as to condition during the exhibition days as indicated in the catalog.
More
Lots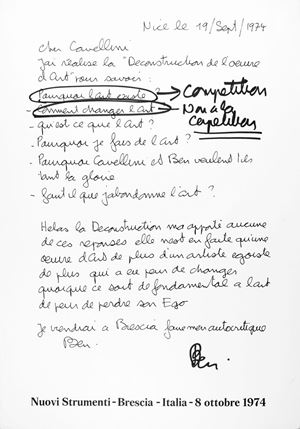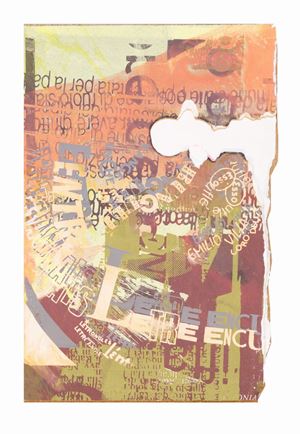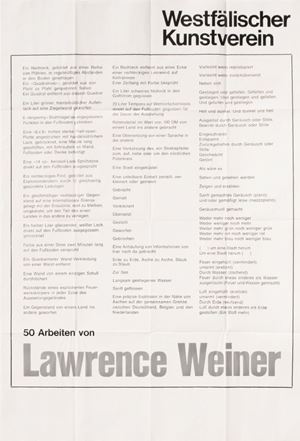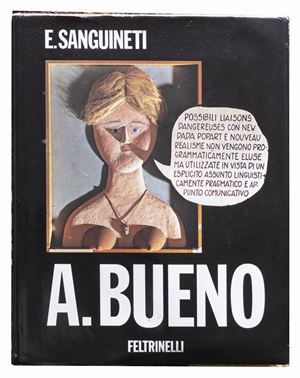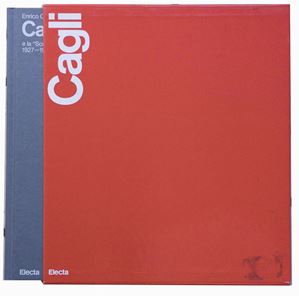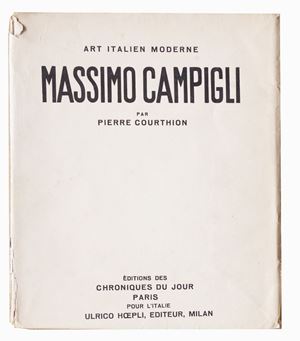 View more lots