180
Poster con interventi dell'artista - Vautier, Ben
(Napoli 1935)
Cher Cavellini j'ai réalise the "Deconstruction de l'oeuvre d'Art" ... Brescia, New Tools, 1974 (October), 69x47.5 cm.
Artist's Resale Right
Information
Poster printed on the back only, black text on a white background, facsimile reproduction of a letter sent by Ben Vautier to Achille Cavellini. Copy with handwritten signature and original felt pen interventions by the artist. Poster published on the occasion of the performance "La déconstruction de l'art - Fluxus Concert" (Brescia, New Instruments Gallery by Piero Cavellini, 8 October 1974).

Specialist Notes
"Cher Cavellini j'ai réalise the" Déconstruction de l'oeuvre d'Art pour savoir: - Pourquoi l'art existe? - comment changer the art? - what is the art? - Pourquoi je fais de l'art? Pourquoi Cavelliniet Ben veulent ils tant la gloire - faut il que j'abandomne l'art? - Helas la Deconstruction m'a bringé aucune de ces reponses elle n'est en faite qu'une oeuvre d'Art de plus d'iste artiste egoiste de plus qui a eu peur de changer quoique ce sont de fundamental à l'art de peur de perdre son Ego. Je viendrai à Brescia faire mon autocritique ".
Condition report
To request a Condition Report, please contact libriestampe@finarte.it
The department will provide you with a general report of the condition of the property described above. Please note that what Finarte declares with respect to the state of conservation of the objects corresponds only to a qualified opinion and that we are not professional conservators or restorers.
We urge you to consult with a restorer or conservator of your choice who will be better able to provide a detailed, professional report. We always suggest prospective buyers to inspect each lot to satisfy themselves as to condition during the exhibition days as indicated in the catalog.
More
Lots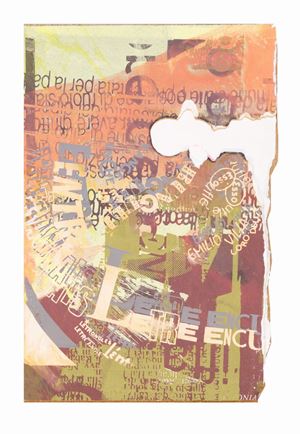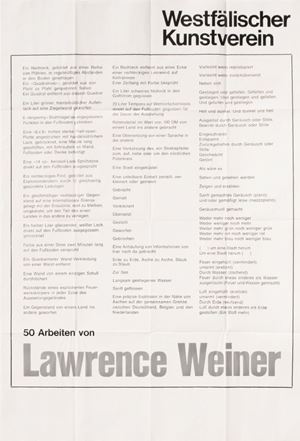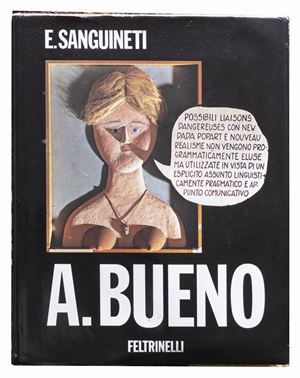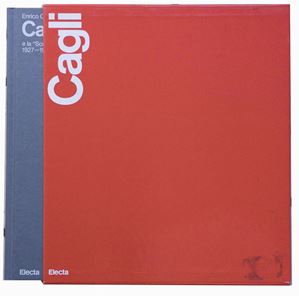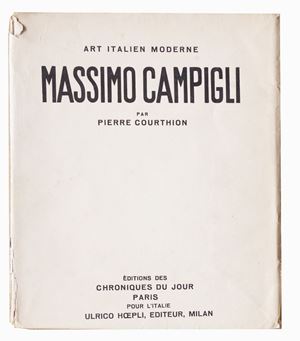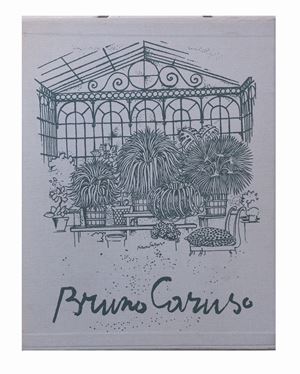 View more lots