93
Libro (Futurismo russo) - Kruchenyc , Aleksej Eliseevic
(Volinia 1886 - Mosca 1968)
Esenin i Moskva kabatskaja - Ljubov 'huligana - Dve avtobiographii Esenina. Na oblozke portret Esenina perioda «Moskvy kabatskoj». Tret'e dopolnennoe izdanie. Produkcija N. 135b [Esenin and Moscow of the taverns] Moscow, Izdanie avtora [Edition edited by the author], [print: Tip. "Ekonomiceskoe Stroitel'stvo" Moskovskogo Soveta R., K. i K. D.], 1926, 16.2x12.5 cm., Two-point paperback, pp. 32- [2].
The price includes buyer's premium
Do you have a similar item you would like to sell?
Information
Cover illustrated with a photographic portrait b.n. by Esenin, 1 photographic table b.n. f.t. «Esenin sredi imazinistov» [Esenin among the imaginists], with the portraits of Anatolij Mariengof, Ivan Gruzinov, Vadim Gabrielevic Sersenevic and Esenin. Circulation of 3200 copies. Trimmed specimen of about 1 cm. Original edition.

Literature
Bibliography: AA.VV., "The Russian avant-garde book. Works from the Marzaduri Collection at Ca 'Foscari", (Milan), Biblion Edizioni, 2004: pag. 109 no. 64; Susan Compton, "Russian Avant-Garde Books 1917-34", London, The British Library, 1992: p. 59
More
Lots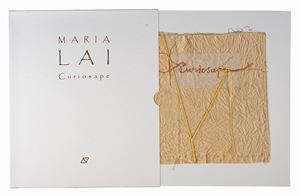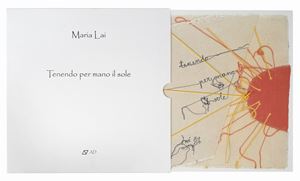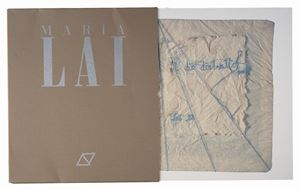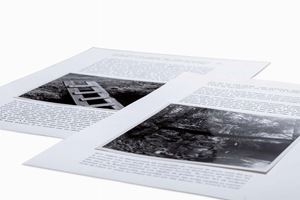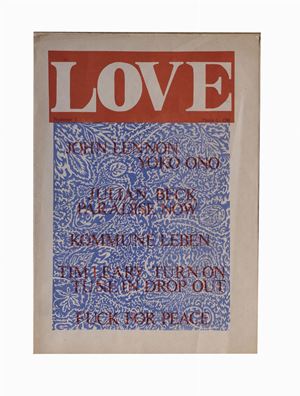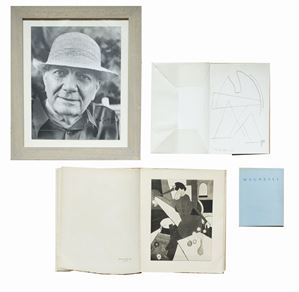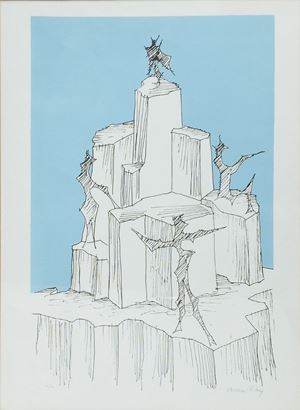 View more lots