105
Gastronomia - Alimentazione - Pisanelli, Baldassarre
Treatise on the nature of food and drink [...] in which not only all the virtues, & the vines of those are minutely revealed; but the remedies for correcting their defects are also taught copiously
, 1583
The price includes buyer's premium
Do you have a similar item you would like to sell?
Information
Rome, Bartolomeo Bonfadino & amp; Tito Diani, 1583. In the 2nd. Insignia of the Jesuit order on the title page, initials and woodcut friezes, text consisting of 4 cards and 25 double plates, white in the first recto and in the second verso, water mill at the upper inner margin, light browning, some slight halo, coeval parchment binding with manuscript author and title on the spine, some spots and gaps, defects. Membership signature partially erased from the title page,

Specialist Notes
First edition with 25 tables that describe the use of foods and their respective properties including: the state in which they can be best appreciated, the benefits they bring, the harmful characteristics and how to remedy them. The last part is dedicated to drinking and wine.
More
Lots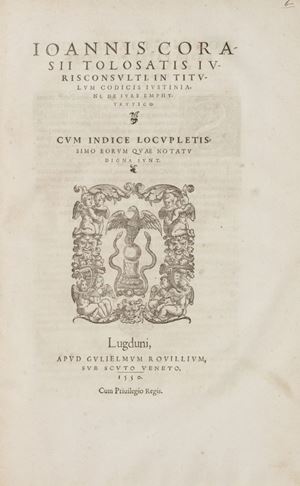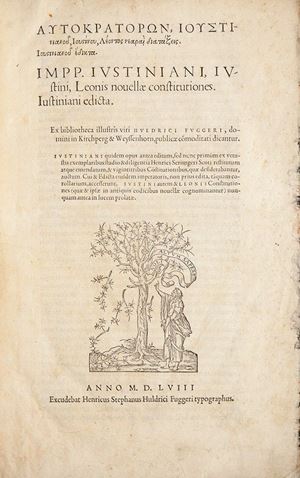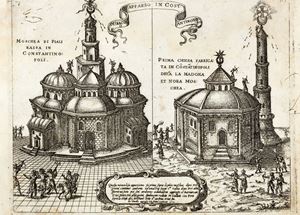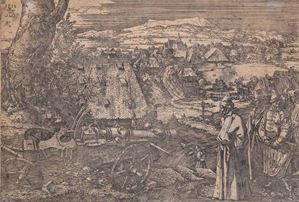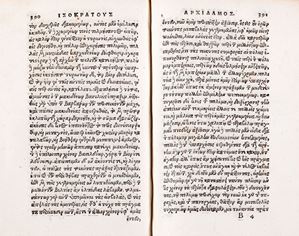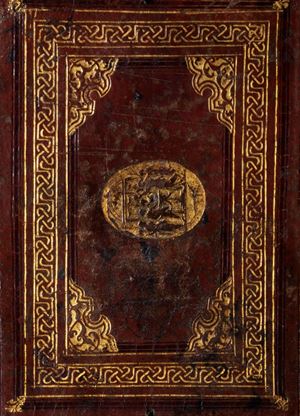 View more lots