Information
Paris, The Pegasus Press, 1928. In 8th. Eye, slight bluing on the first two cards, small halo on the outer margin, tear restored on page. 395 without loss, editorial binding in blue fabric with author, title and publisher embossed in gold on the spine, very slight signs of wear on the headphones. Stamp dated January 3, 1928 on the rear counterplate.

Specialist Notes
First Parisian edition in third issue. Milestone novel, considered the first to tackle an overtly lesbian story, The Well of Loneliness is the most famous work of British writer Marguerite Radclyffe Hall. First published in 1928 in London by Jonathan Cape, it underwent censorship following a pressing demonization campaign led by James Douglas, editor of the Sunday Express. Cape therefore decided to evade the censorship by transferring the rights to the Parisian publishing house Pegasus Press and at the same time organizing the shipment to London, to the bookseller Leopold Hill, of the books printed in France. The ploy did not escape the Ministry of the Interior, which issued a warrant to seize the shipments of the third Parisian issue, which includes the specimen offered at auction.


< p>






Condition report
To request a Condition Report, please contact libriestampe@finarte.it
The department will provide you with a general report of the condition of the property described above. Please note that what Finarte declares with respect to the state of conservation of the objects corresponds only to a qualified opinion and that we are not professional conservators or restorers.
We urge you to consult with a restorer or conservator of your choice who will be better able to provide a detailed, professional report. We always suggest prospective buyers to inspect each lot to satisfy themselves as to condition during the exhibition days as indicated in the catalog.
More
Lots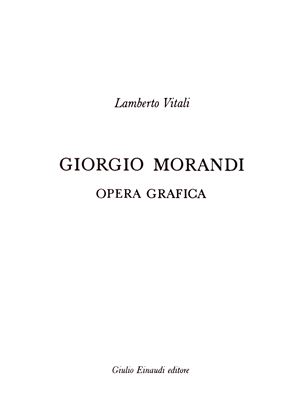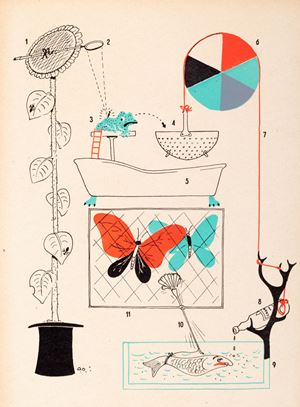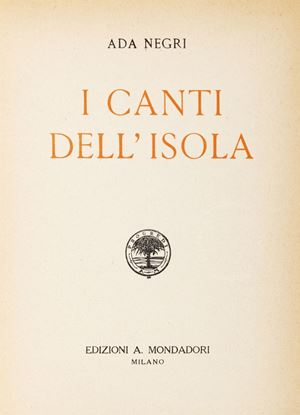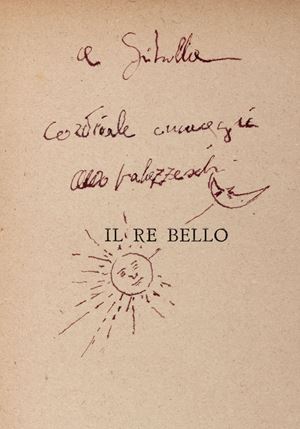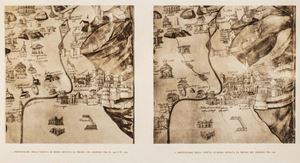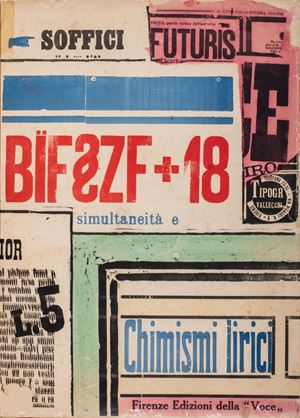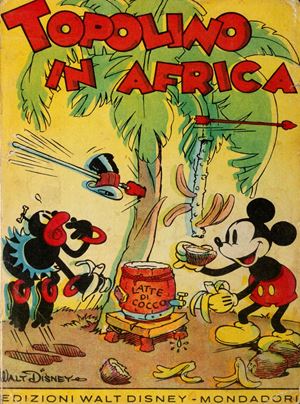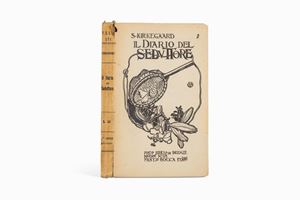 View more lots