Information
Turin, Einaudi, 1957. & nbsp; In 2 °. (390x290 mm). With 117 plates of loose etchings [i.e. 112 since the slabs of tables 28-29-39-48-49 & nbsp; have been destroyed and not originally inserted], missing original etching, editorial box in canvas, title to back and front plate printed signature and case, slight halos to the case, small tear without loss on the back, top slightly detached. § Together in the lot Giorgio Morandi Painter , Milan, Edizioni del Milione, 1964. With 252 plates and introduction by Lamberto Vitali, editorial binding in canvas with author and title imprinted on the spine, light halos on the spine, case cardboard, slight defects.
Specialist Notes
I work: Copy 559 of a circulation of 1000 copies. & Nbsp;
Condition report
To request a Condition Report, please contact libriestampe@finarte.it
The department will provide you with a general report of the condition of the property described above. Please note that what Finarte declares with respect to the state of conservation of the objects corresponds only to a qualified opinion and that we are not professional conservators or restorers.
We urge you to consult with a restorer or conservator of your choice who will be better able to provide a detailed, professional report. We always suggest prospective buyers to inspect each lot to satisfy themselves as to condition during the exhibition days as indicated in the catalog.
More
Lots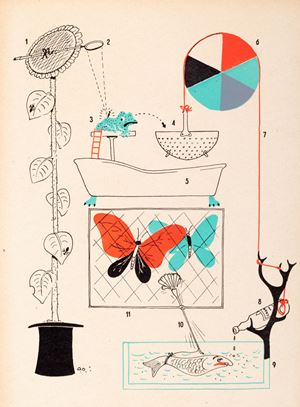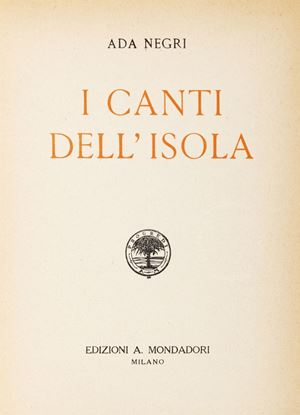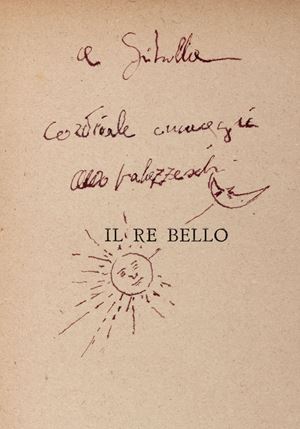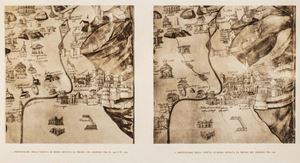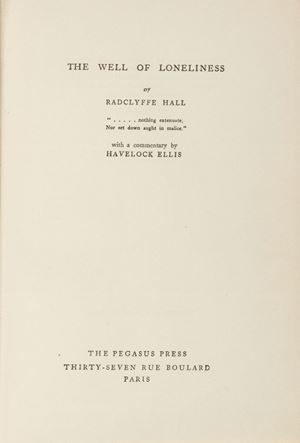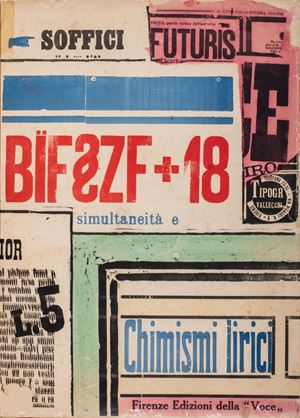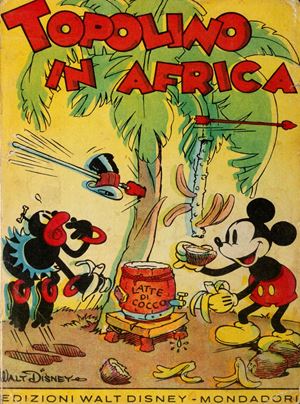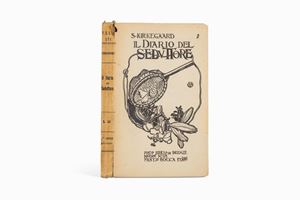 View more lots