Information
Gelatin silver print, printed later
15.3 x 11.8 in. (12 x 10.5 in. picture)
Titled, dated and signed in pencil with photographer's credit stamp on the verso

Il mondo femminile viene analizzato da Newton con uno sguardo estremo che passa attraverso lo stravolgimento dei canoni estetici rassicuranti: da una parte sembra ricorrere alla provocazione, dall'altra getta una spruzzata di ironia per spiazzare l'osservatore facendogli mancare punti di riferimento.
Provenance
Mary Boone Gallery, New York
Literature
Vogue, Paris, November 1981, p. 165
Helmut Newton, World Without Men, Schirmer Mosel, Munich, 1984, p. 72
Helmut Newton: Big Nudes, Schirmer Mosel, Munich, 1990, unpaginated
M. Harrison (cured by), Appearances: Fashion Photography Since 1945, Rizzoli, New York, 1991, p. 41
Z. Felix (cured by), The Best of Helmut Newton, Thunder's Mouth Pr, New York, 1996, pl. 32
M. Heiting (cured by), Helmut Newton: Work, Taschen, Köln, 2000, p. 189
H.M. Koetzle (cured by), 50 Photo Icons: Vol. 2, Taschen, Köln, 2002, pp. 142-51
A. and R. Kicken and S. Förster (cured by), Points of View: Masterpieces of Photography and Their Stories, Steidl, Göttingen, 2007, p. 249

Condition report
To request a Condition Report, please contact fotografia@finarte.it
The department will provide you with a general report of the condition of the property described above. Please note that what Finarte declares with respect to the state of conservation of the assets corresponds only to a qualified opinion and that we are not professional conservators or restorers.
We urge you to consult with a restorer or conservator of your choice who will be better able to provide a detailed, professional report. We always suggest prospective buyers to inspect each lot to satisfy themselves as to condition during the exhibition days as indicated in the catalog.
More
Lots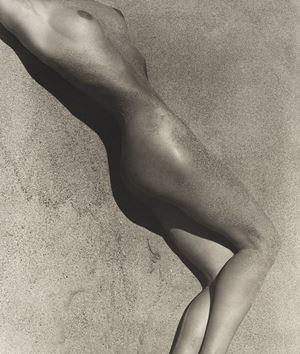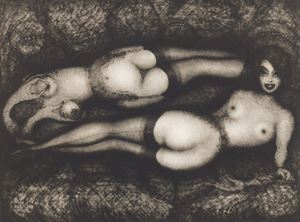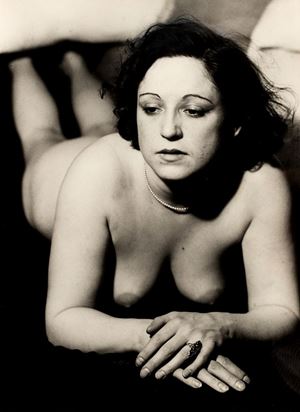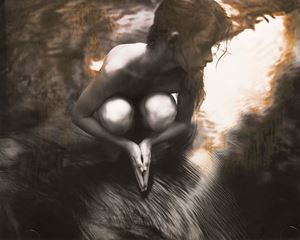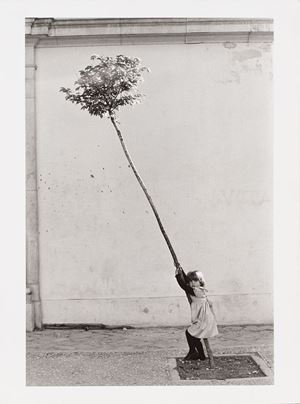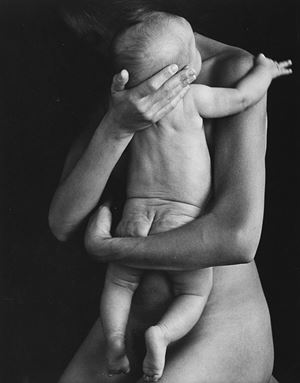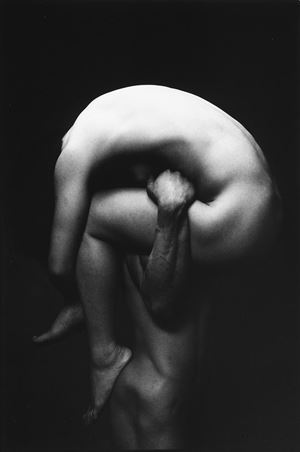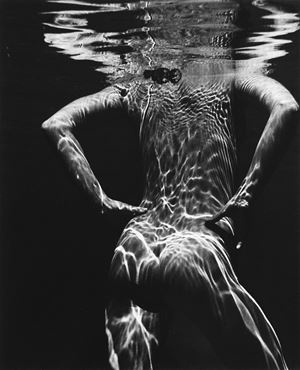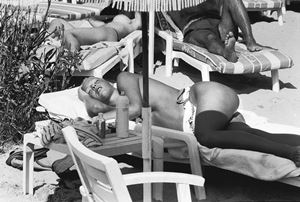 View more lots