Information
oil on canvas
cm 80 x 60
Signed on the front: P. Borra

Provenance
Livorno, Galleria Giraldi:
private collection.

Exhibition
Livorno, Galleria Giraldi, Pompeo Borra, quaranta anni di pittura, november 1972.
Literature
N. Colombo-E. Pontiggia, Pompeo Borra. Catalogo ragionato, oli e tempere 1919-1959, Umberto Allemandi Editore, Torino 2016, p. 269, n. 676 (illustrated);
G. Caldini, 40 anni di pittura, in "Eco d'Arte", Firenze, dicembre 1972, p. 5 (illustrated).

Condition report
To request a Condition Report, please contact modernoecontemporaneo@finarte.it; modernoecontemporaneo.roma@finarte.it
The department will provide you with a general report of the condition of the property described above. Please note that what Finarte declares with respect to the state of conservation of the objects corresponds only to a qualified opinion and that we are not professional conservators or restorers.
We urge you to consult with a restorer or conservator of your choice who will be better able to provide a detailed, professional report. We always suggest prospective buyers to inspect each lot to satisfy themselves as to condition during the exhibition days as indicated in the catalog.
More
Lots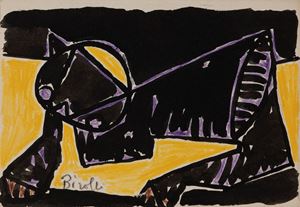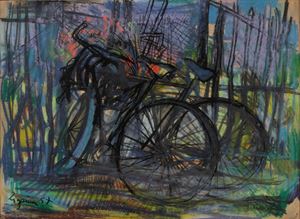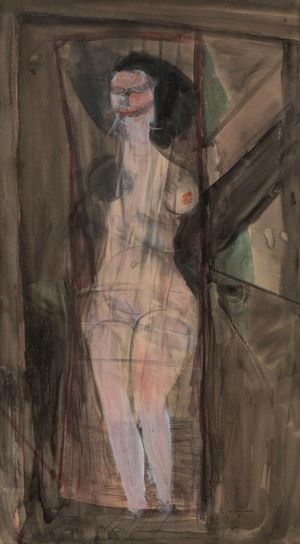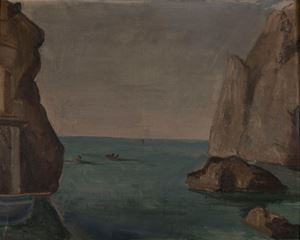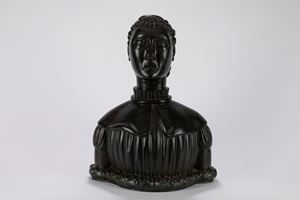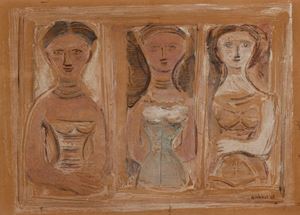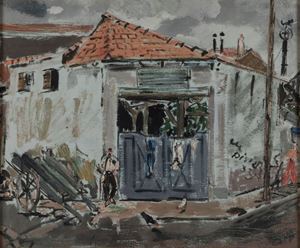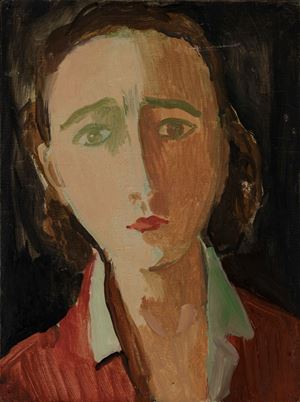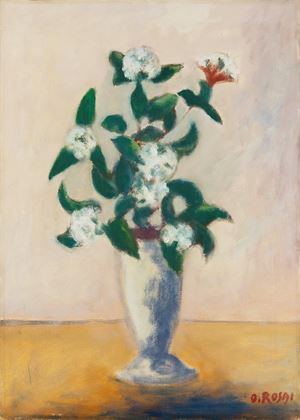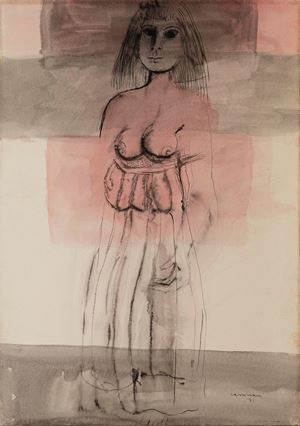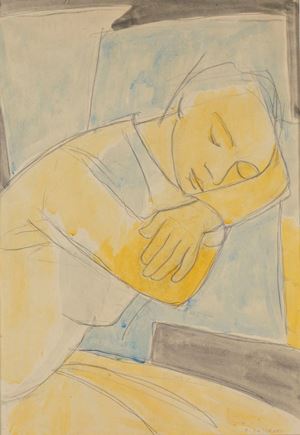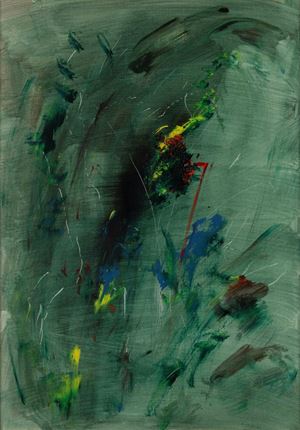 View more lots