218
Francesco Inganni
(Brescia 1793 - Como 1873)
The exit from Noah's ark after the Great Flood
, 1847
Estimate
€ 15.000 - 20.000
The price includes buyer's premium
Information
oil on canvas
139 x 192 cm


signed and dated lower right: Franc.o Inganni fece / 1847

On the back, in the center on the frame, ancient writing in pen: Francesco Inganni.



Authenticity declaration on photograph by Bruno Lorenzelli, Bergamo.
Remembered by the sources of the time and subsequently given as missing from all repertoires up to the present day, Francesco Inganni's masterpiece is now, for the first time time, brought back to light. Just re-read the review that appeared on
Il Pirata, giornale di letteratura, belle arti e teatri
on 18 September 1847 to capture the wonder of the painting which, to all intents and purposes, must be considered not only the artist's masterpiece, but of the genre in Lombard painting by mid-nineteenth century: "Francesco Inganni exposes also in this year some animals deserving of all the praise, and what is more, he gives them an historical air, mixing them with serious arguments, and that have the sanction of the time, like p. e. coll 'Noah's Ark and the Creation of the World. Painting dead animals must be an easy thing, very difficult to paint them alive, and in greater numbers our praise must therefore be paid to Mr. Francesco Inganni. We will not say it is a completely new genre, but certainly put into practice by a few, and which then becomes very new, when touched by so much dili with so much love, with so much truth. It should become fashionable, especially where it is a question of pleasant toilets or country rooms. It is a genre that makes cheerfulness ... and in our age there is scarcity of cheerfulness "(R., Belle Arti,
Pubblica esposizione di Brera del 1847
, in
Il Pirata, giornale di letteratura, belle arti e teatri,
18 September 1847, A. XIII, n. 34). The painting was followed by legends about his fate, including that suggested by Comanducci:" In the exhibitions in Milan his paintings representing groups of animals and the great painting & nbsp;
The exit from Noah's Ark after the Great Flood
, which was purchased by a foreign collector." (A.M. Comanducci,
Dizionario illustrato dei pittori, disegnatori e incisori italiani moderni e contemporanei,
1972, Vol. 3; L. Anelli, Francesco Inganni,
pittore di caggiagione morta
, in Civiltà bresciana , n. 3 (1994) , pp. 52-54). The sumptuous repertoire unfolded by Inganni embraces a solid tradition from Dürer to Rubens reinventing it at the tip of the brush with a lenticular mastery that we can finally admire
de visu-
Provenance
Galleria Lorenzelli, Bergamo;
private collection, Bergamo.

Exhibition
Milan, Pubblica Esposizione di Brera, 1847.
Specialist Notes
More
Lots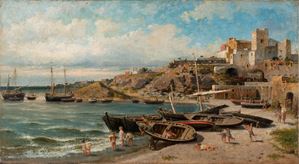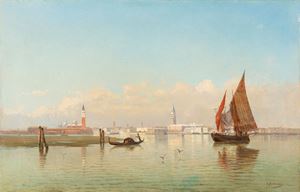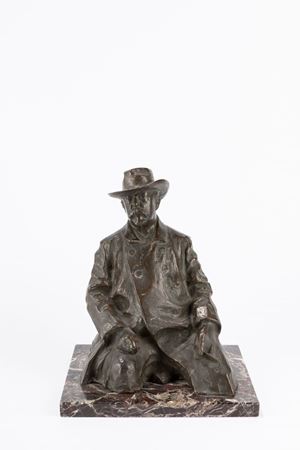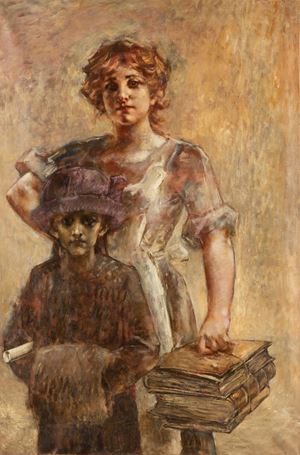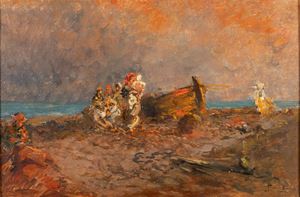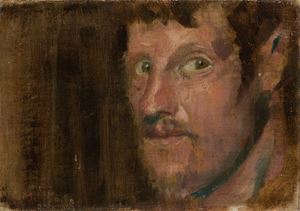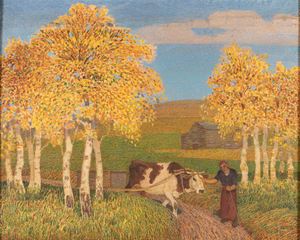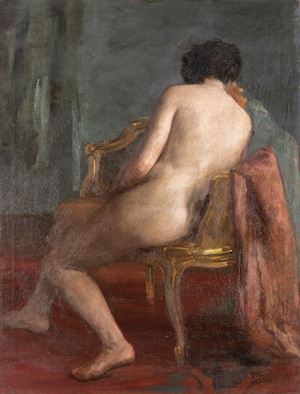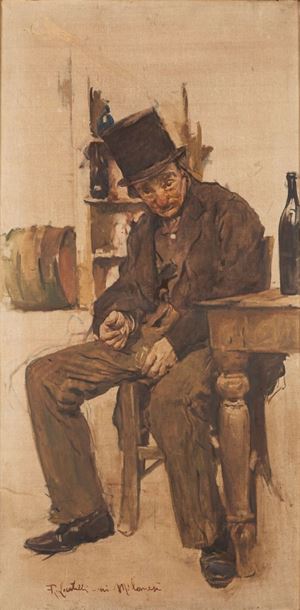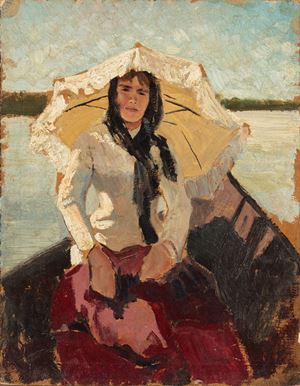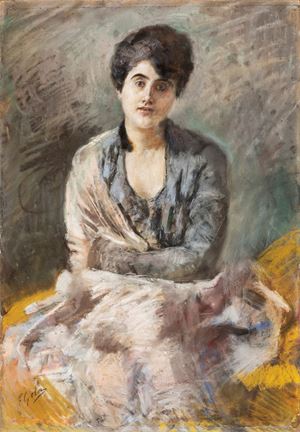 View more lots