Information
h 64 cm
Mask.
Hardwood with a dark glaze, small rope around the legs of the female figure.
This depicts the stylised face of an antelope sculpted in a single block of wood, upon which the image of a female figure is located on its brow in front of the animal's horns. The "cubist" style of the miniature figure is in line with great Bambara works. The face of the mask is marked by geometric engravings. The seven horns have a specific meaning: four is the number that distinguish the male sex from the female sex.

Provenance
Private collection (2001);
Literature
WILLET FRANK "African Art" London 1971, pag. 14, n°5 (18);
LEUZINGER ELSY "L'Arte dell'Africa Nera" Milan 1972, pag. 49, B10 (15);
VARIOUS AUTHORS "Bamana: The art of existence in Mali" Museum Rietberg Zurich Editor Calleyn J. P. 2001, pag. 105 (429);
These masks have an animal sculpted on the brow (an antelope, a gazelle etc.) or, more rarely, a human figure who, in this sculpture, is female.In Ndomo society, they were used during young people's initiation rites and were worn by a member of the community during circumcisions that would take place around the time of millet harvests. The dance occurred in the middle of the village and spectators gathered in a circle around the dancer. During the ceremony, the young people offered food to those taking part, and to demonstrate their maturity during the procedure, would whip each other's legs trying not to cry, thus overcoming the pain.During the ceremony, the body of the dancer was completely covered with a raphia fabric costume and, during the dance, they performed a "pantomime" that showed how humankind lost their original innocence and gained greater knowledge of the world.
Condition report
To request a Condition Report, please contact arteafricana@finarte.it
The department will provide you with a general report of the condition of the property described above. Please note that what Finarte declares with respect to the state of conservation of the objects corresponds only to a qualified opinion and that we are not professional conservators or restorers.
We urge you to consult with a restorer or conservator of your choice who will be better able to provide a detailed, professional report. We always suggest prospective buyers to inspect each lot to satisfy themselves as to condition during the exhibition days as indicated in the catalog.
More
Lots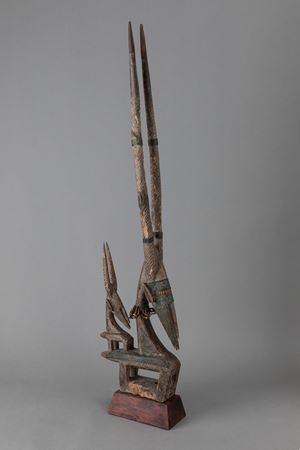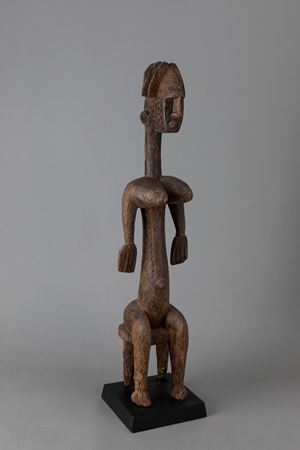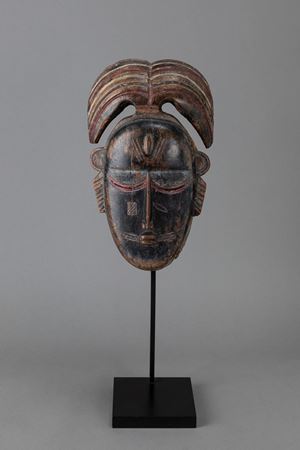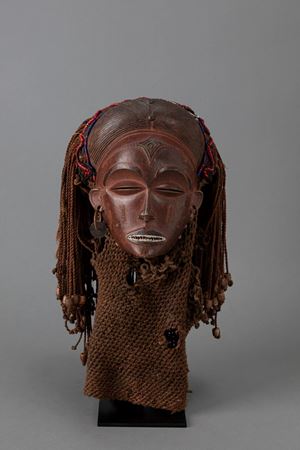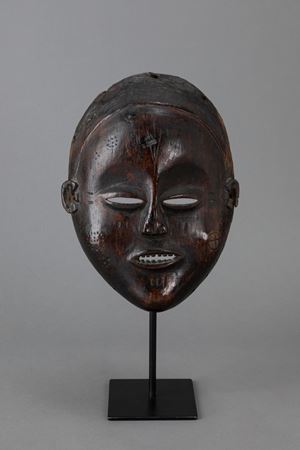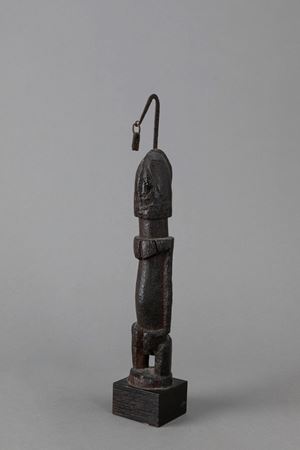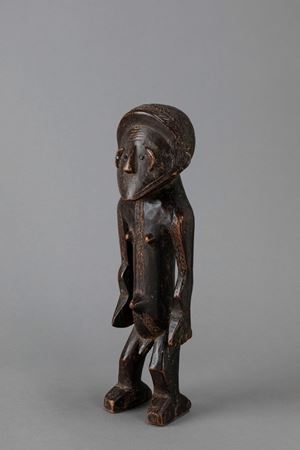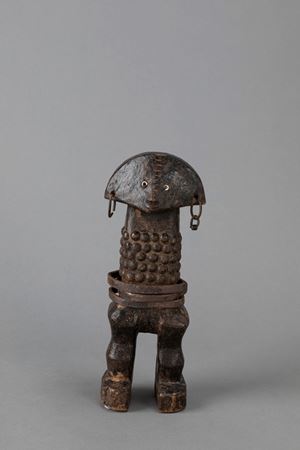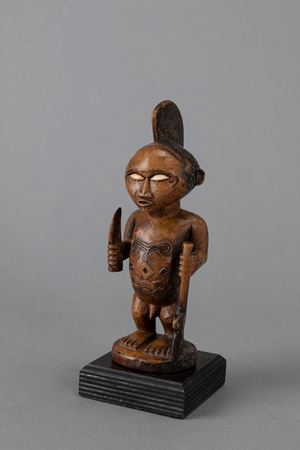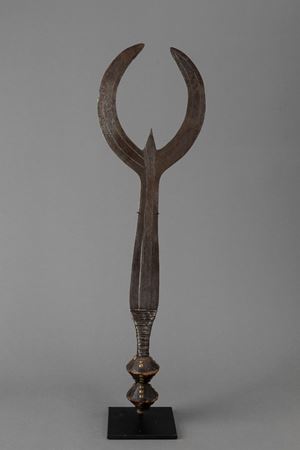 View more lots