Information
H 250 cm x L 316 cm x W 8 cm max


sculpture in carved and dyed wood.
Signed and dated.


The "NP2 Group" of which Nerone Ceccarelli is one of the founders and professionals, was created around 1962. Its members are Giovanni Ceccarelli (called Nerone), Luigi Marchisotti, Dedalo Montali, Jolanda Novi, Giancarlo Patuzzi, Lucia Petrocchi, Virgilio Petrocchi and Raoul Portale.These artists join forces and try, in the search for harmony and functionality, to find in a new plastic and artistic creation a modern definition to marry art and architecture as interiors as exteriors.



More
Lots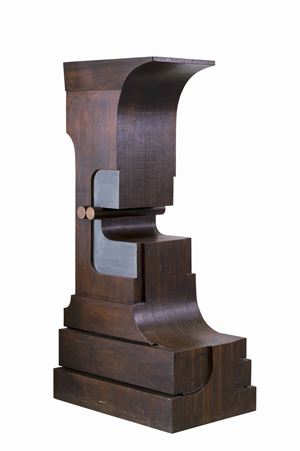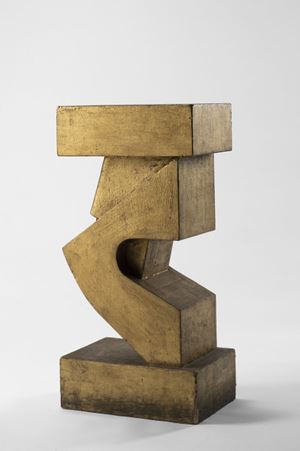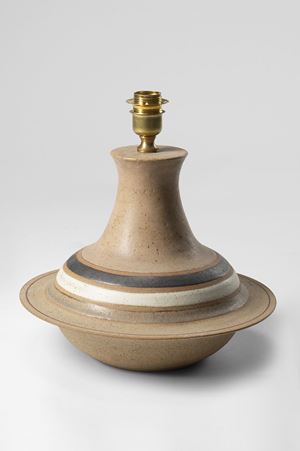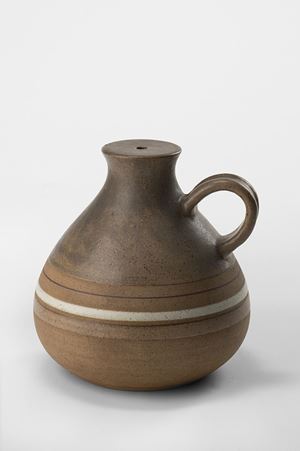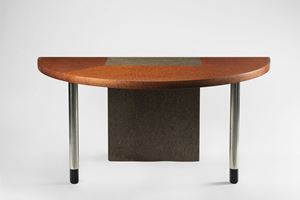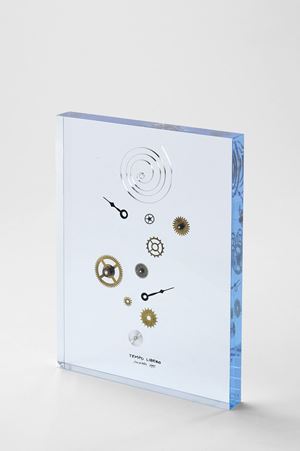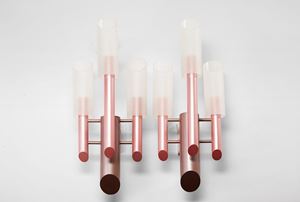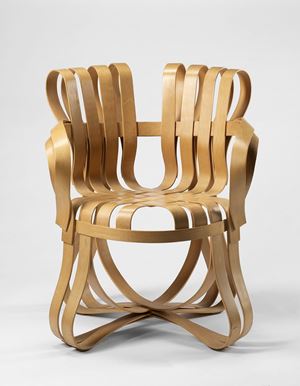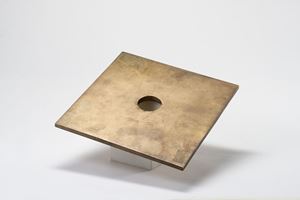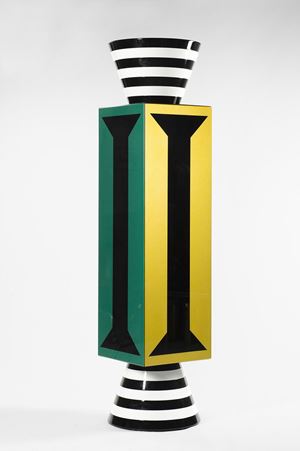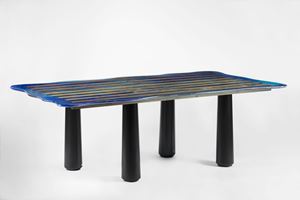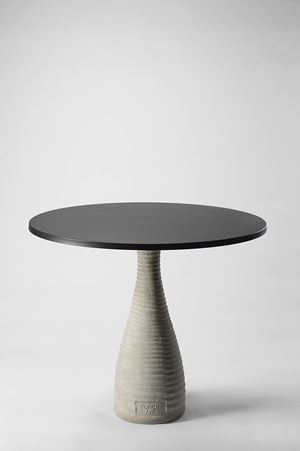 View more lots